Calavo's sustainability strategy includes a commitment to long-term ecological balance, environmental soundness and social equity throughout our enterprise. Sustainability is embedded into all of our decision-making processes, whether they occur within our own packing, distribution and manufacturing operations or extend to our individual growers and suppliers from whom we source.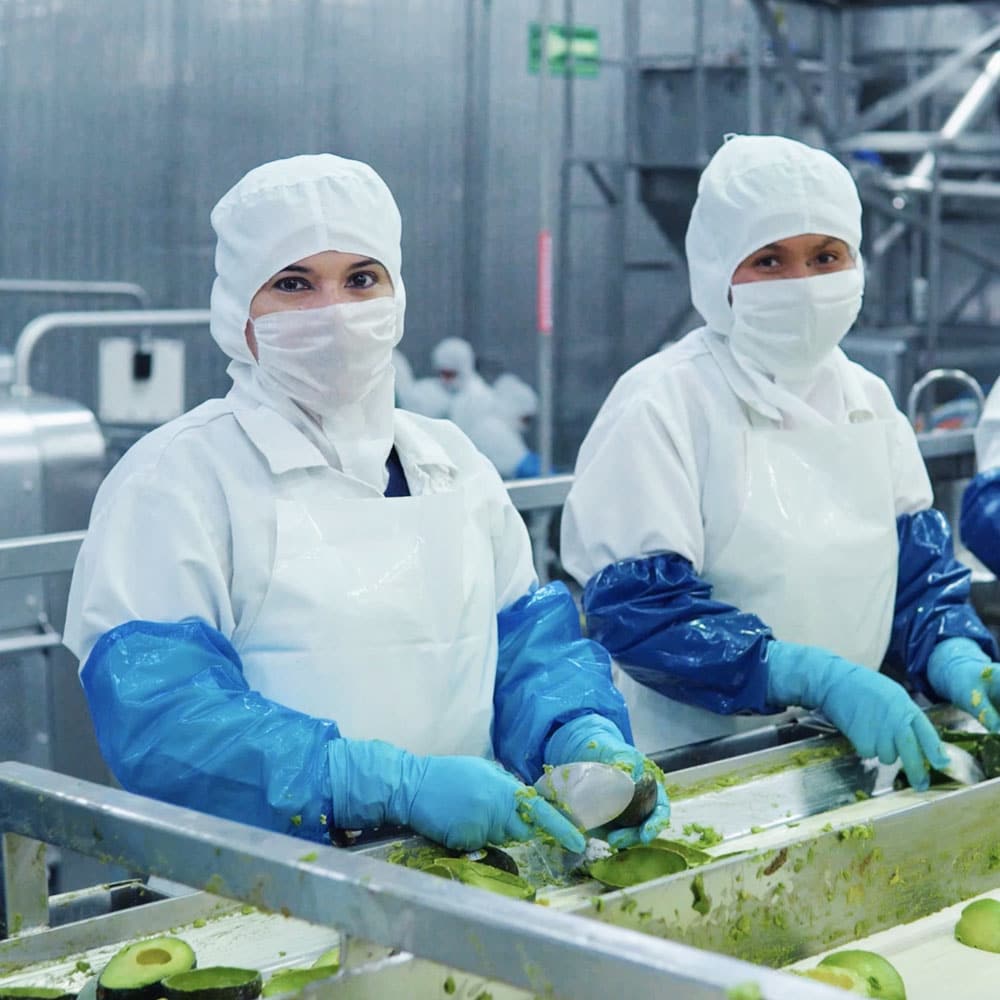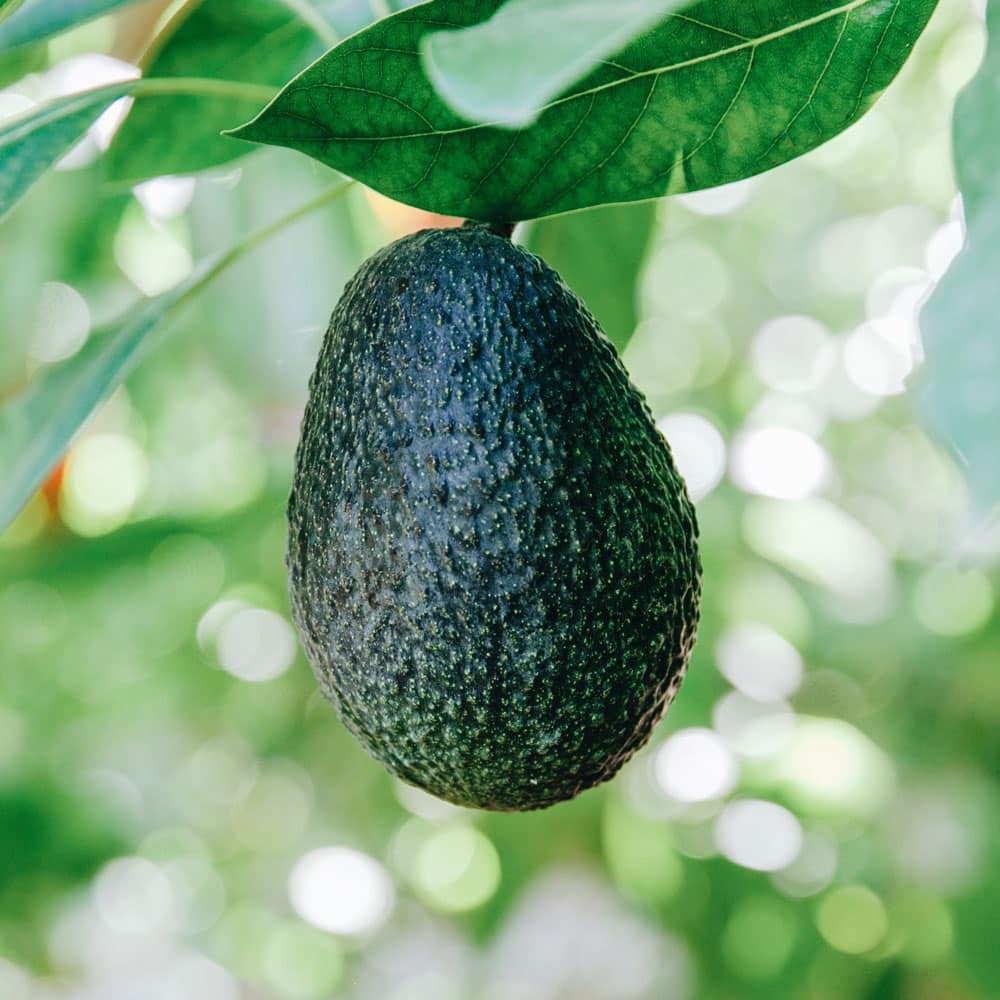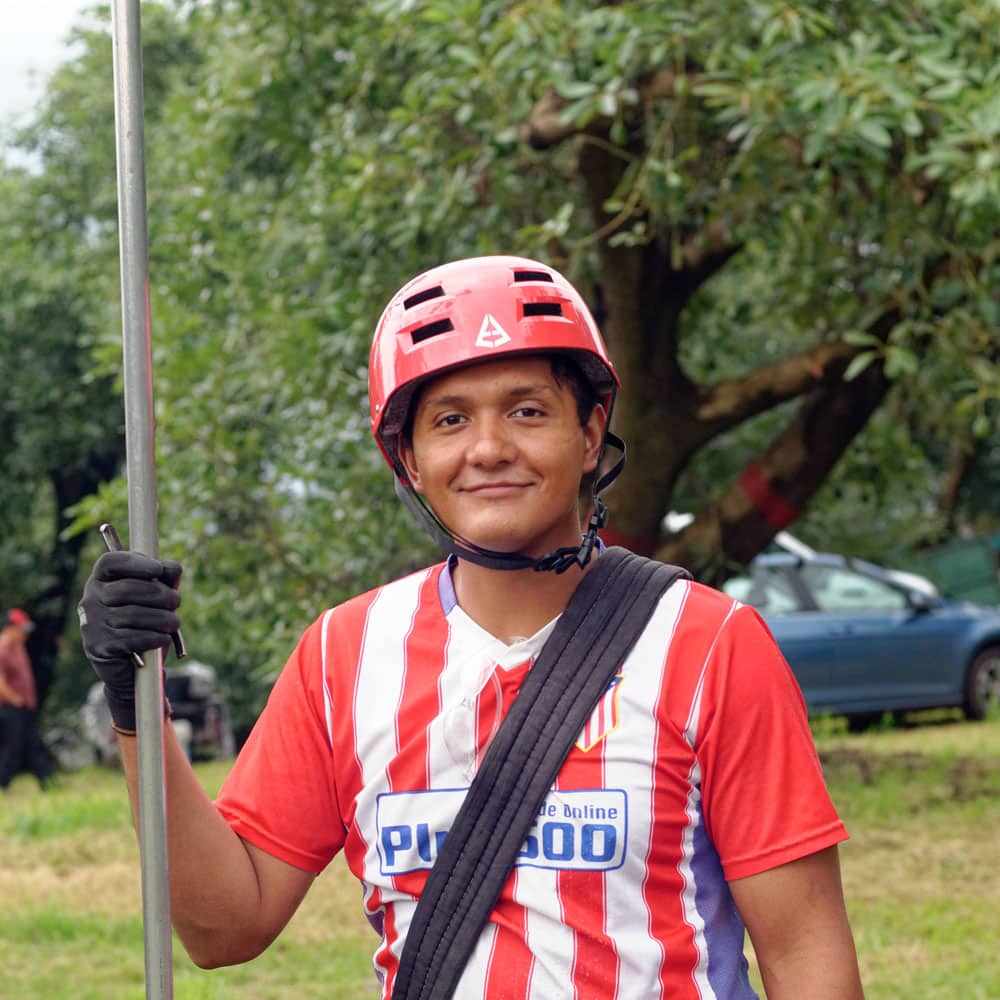 better for you.
better for the planet!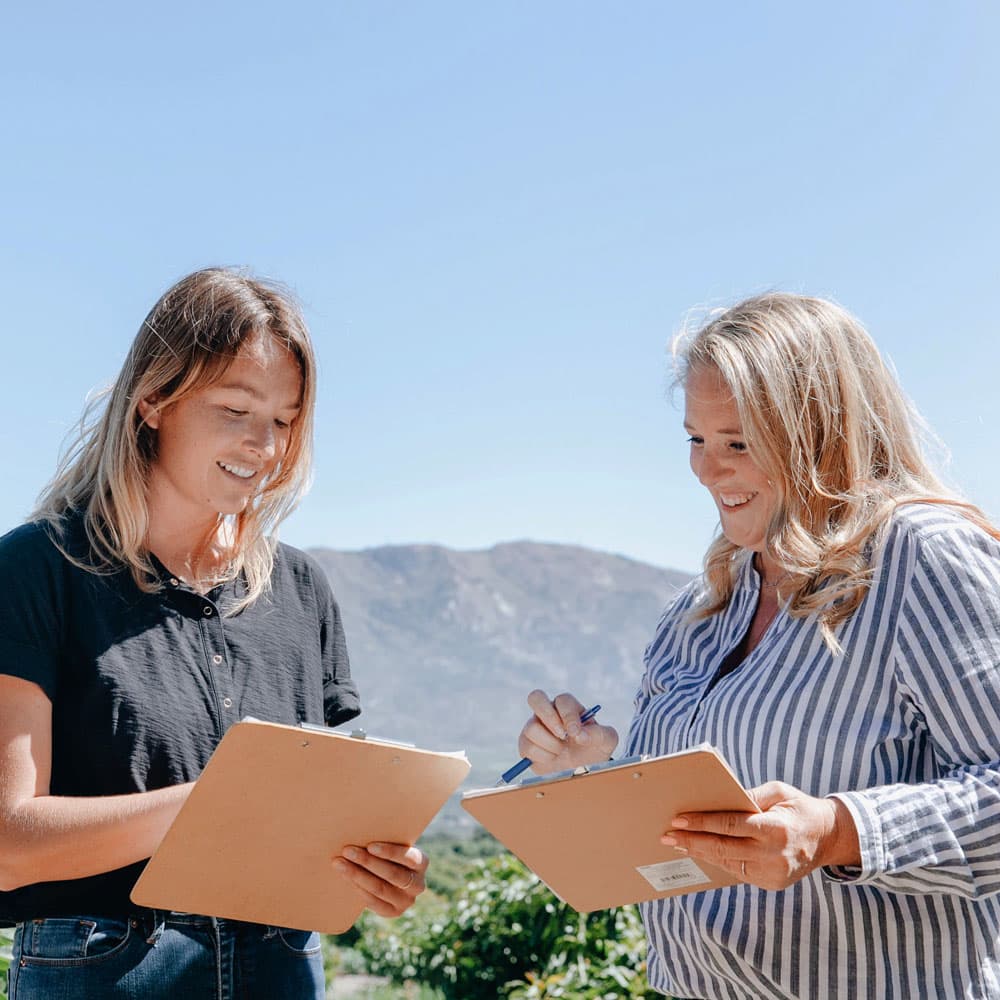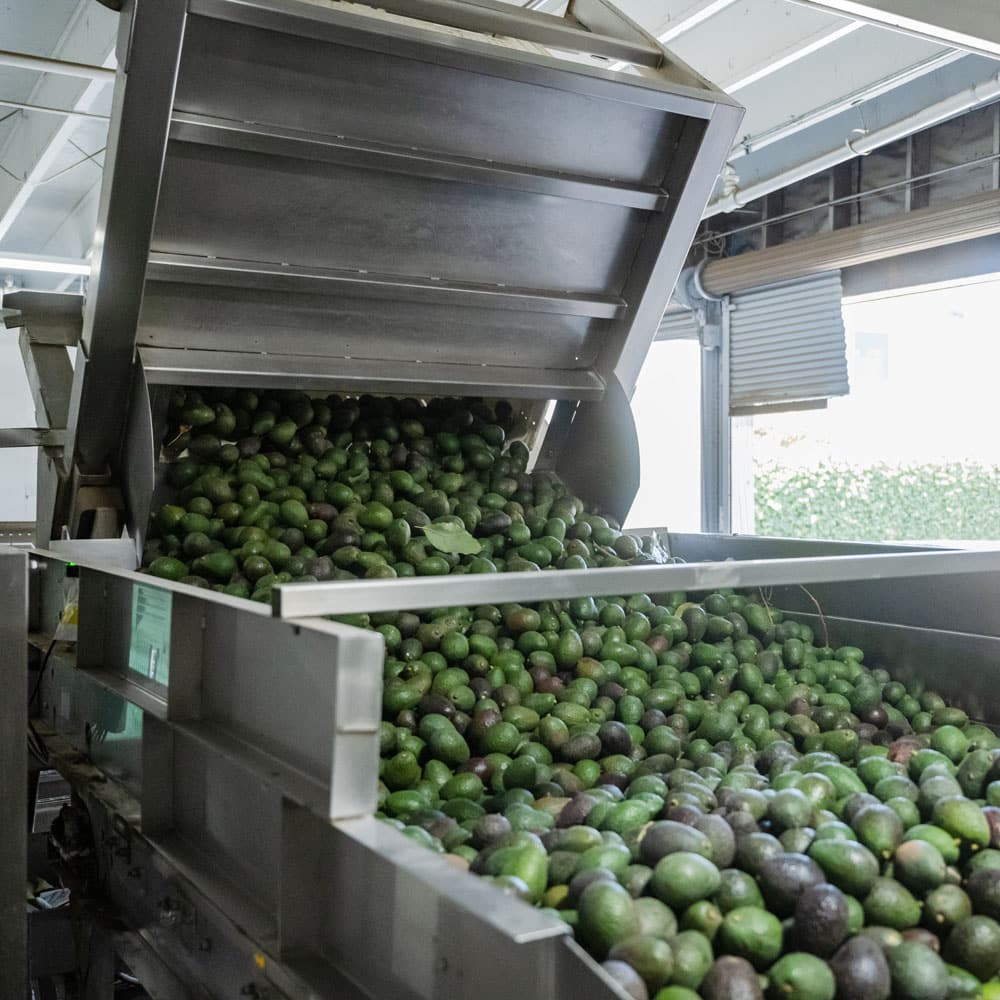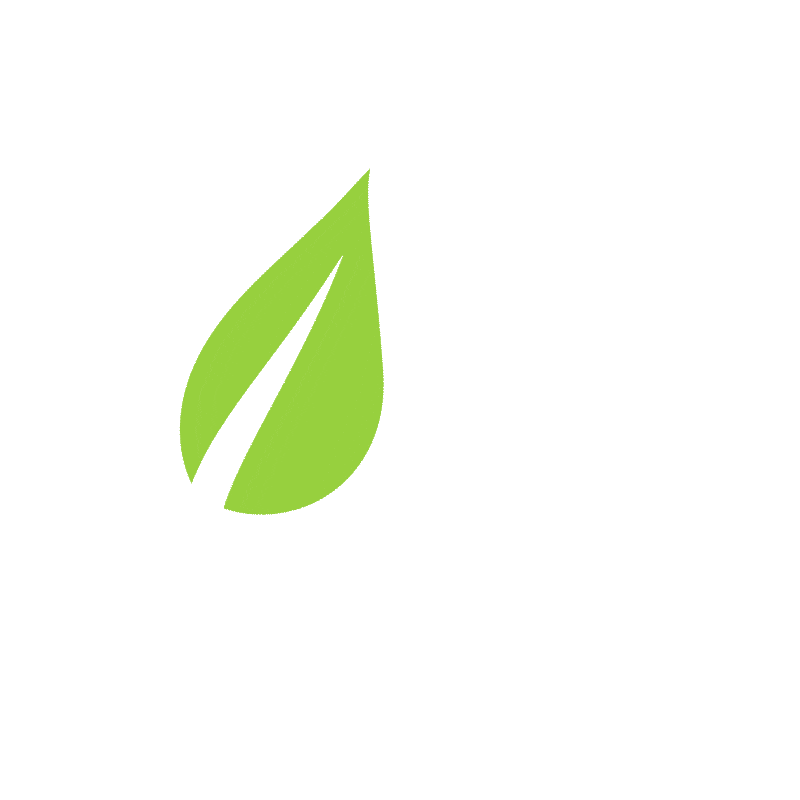 Calavo is investing over $4 million for waste reduction, water conservation, recycling and energy control projects over the next four years.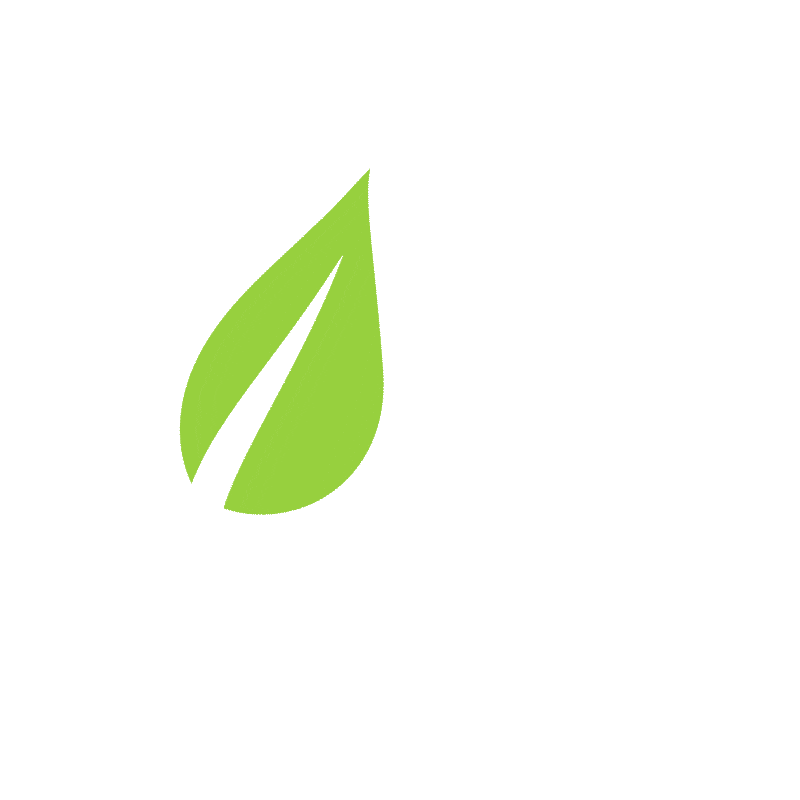 We have aligned with a group of the world's largest food retailers and providers to eliminate food waste from the supply chain. Calavo is committed to a 50% reduction target within our own operations.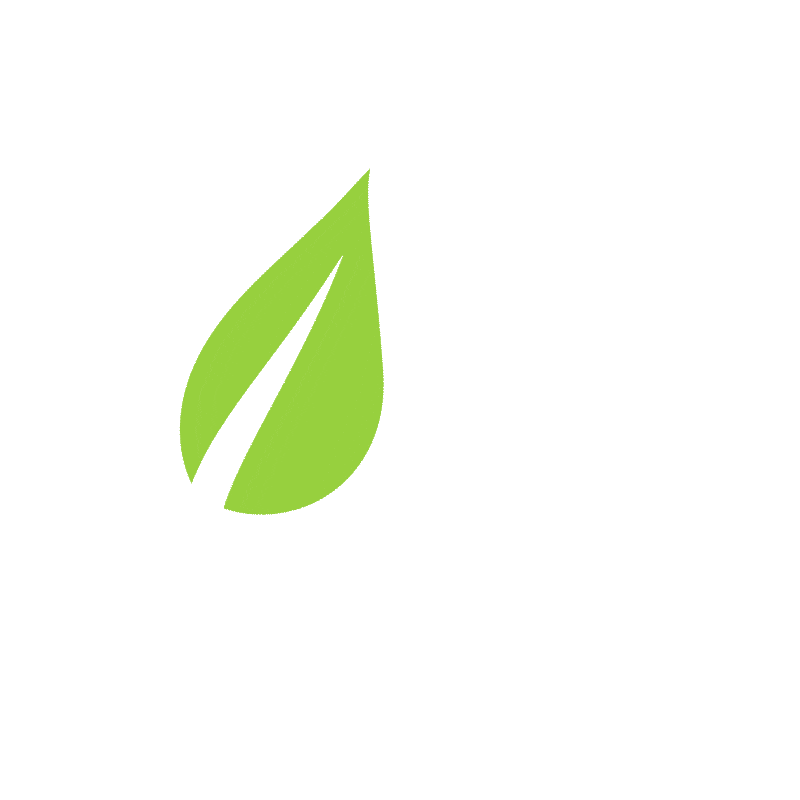 We recently established our first carbon footprint analysis and are developing a long-term carbon reduction roadmap.
2021
2021
Download sustainability report: The Calavo Way
to learn about our commitment and progress on environmental, social and governance (ESG) initiatives.
2020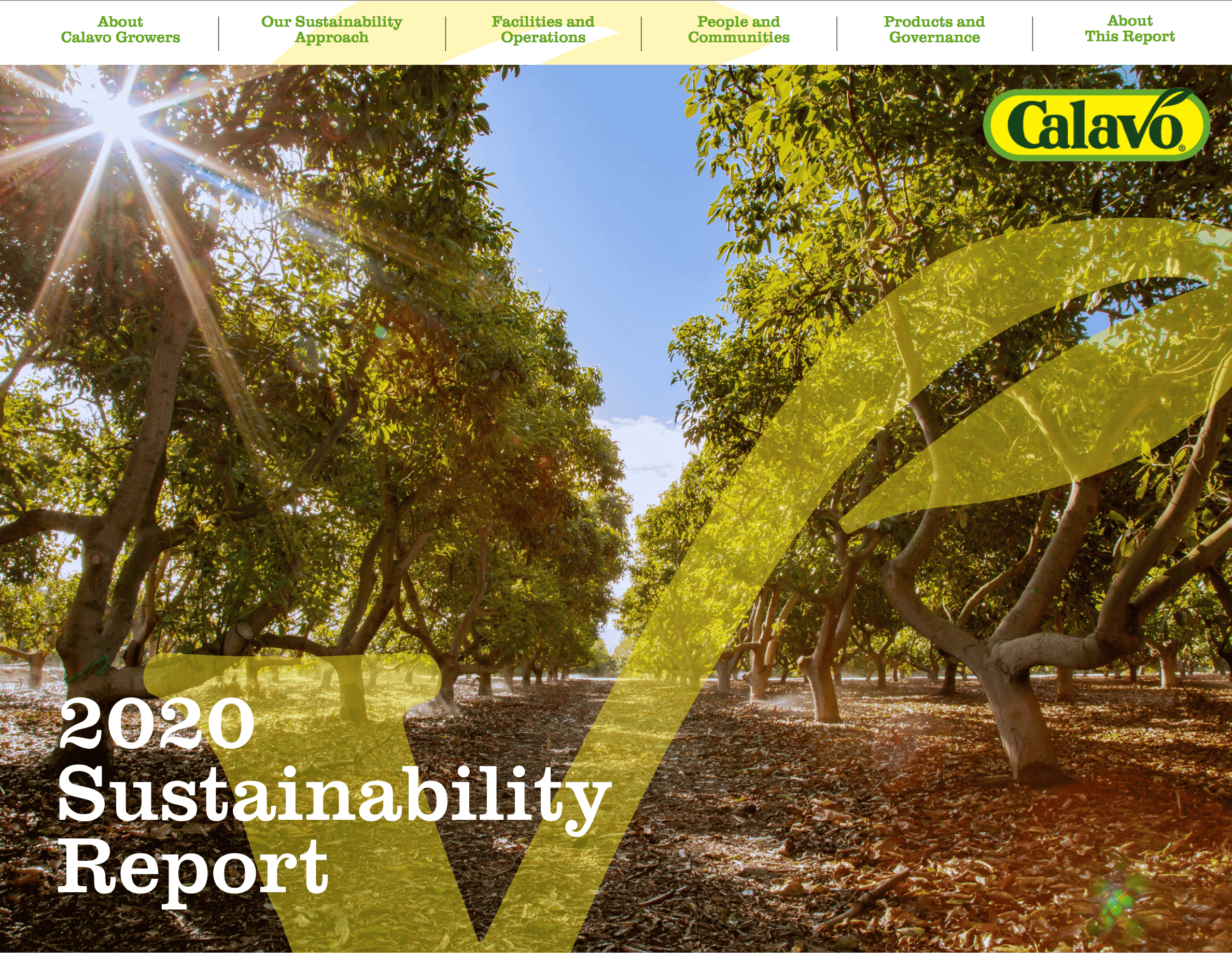 2020
Download Calavo's annual sustainability report to learn more about our environmental, social and governance (ESG) strategy and performance.
2019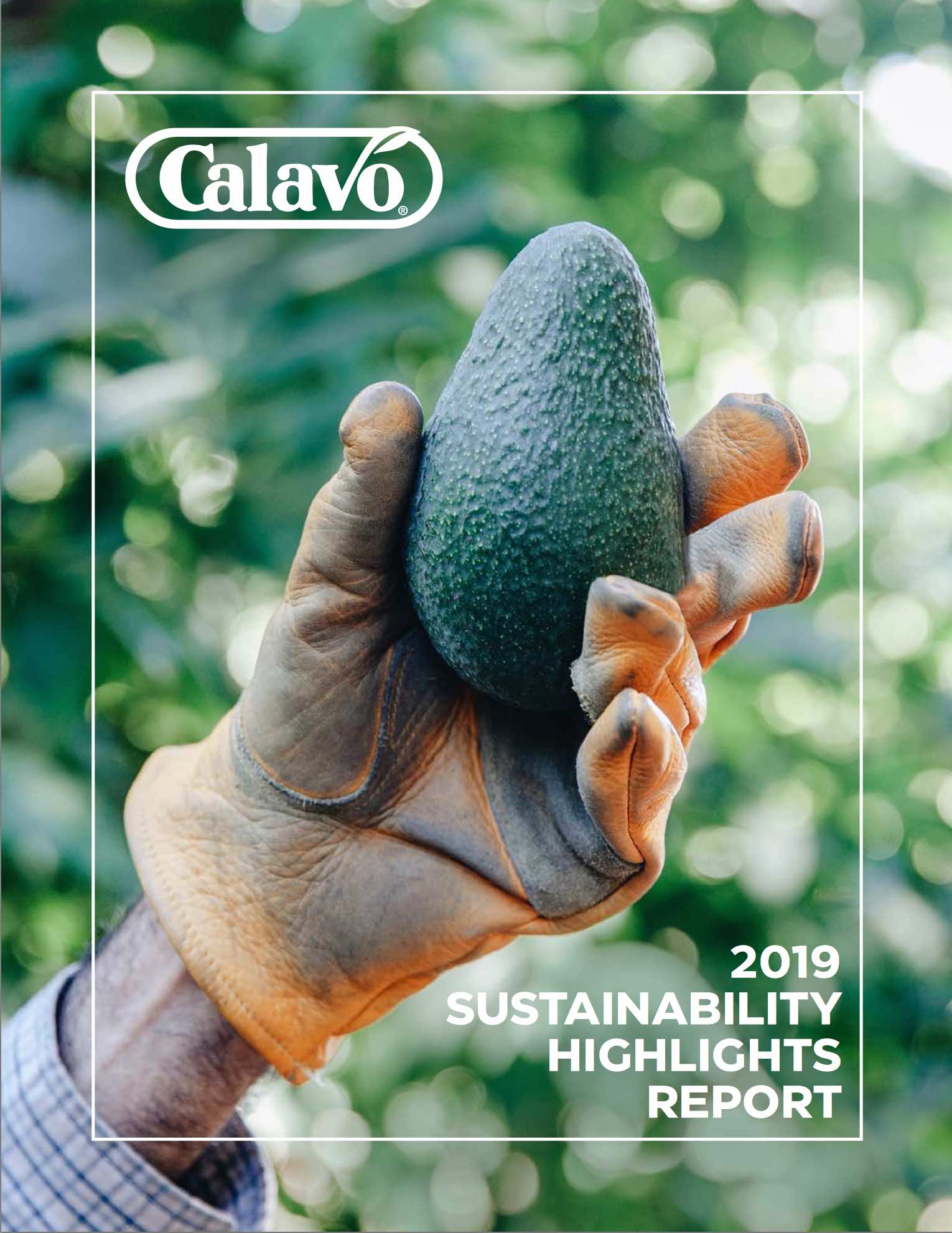 2019
Download report to review how Calavo continues to improve and innovate to create a fresher, healthier and more sustainable world for us all.
2018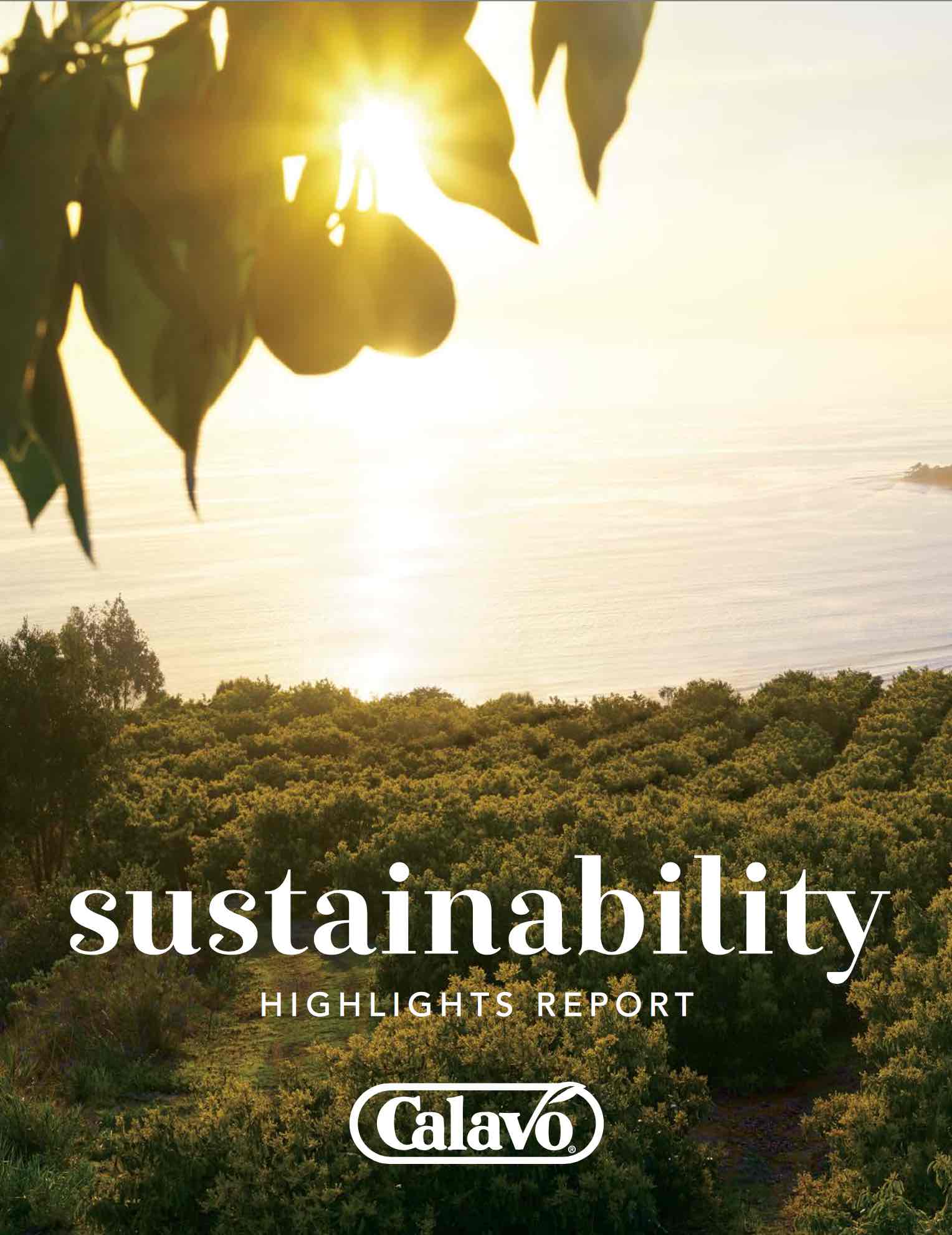 2018
Download our annual sustainability report to learn the variety of ways that we deliver on our environmental, social and governance commitments.
We are proud to help promote sustainability within our industry through our membership in the following organizations: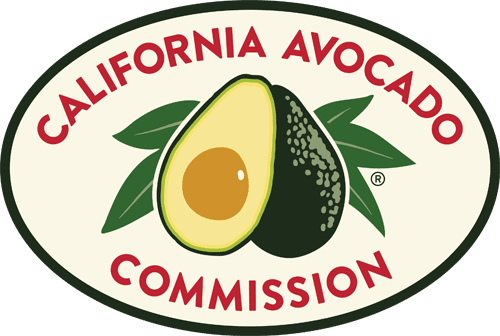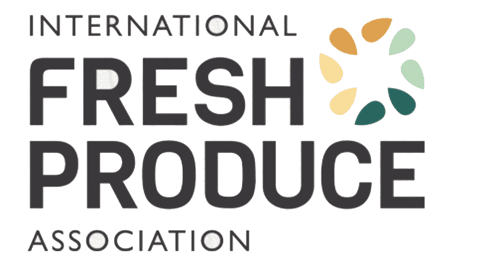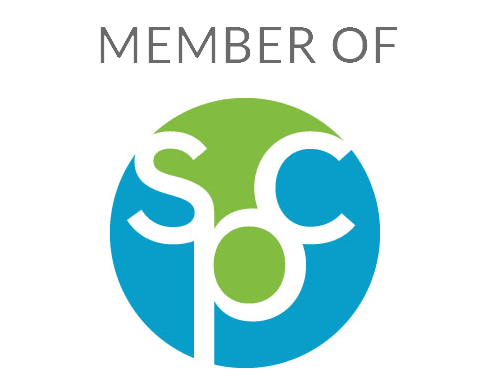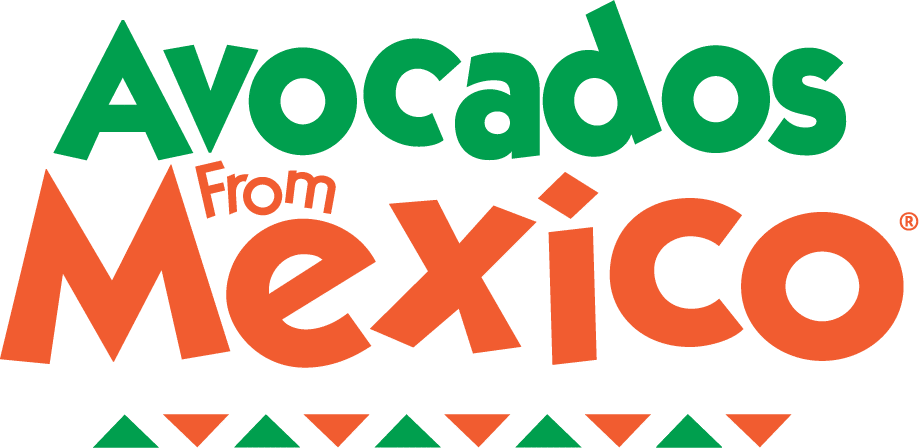 We donate time, resources, and funds to causes that create a positive impact where we live and work: