We take special care of Calavo's fruits and vegetables every step of the way – from the world's best farms to your kitchen table.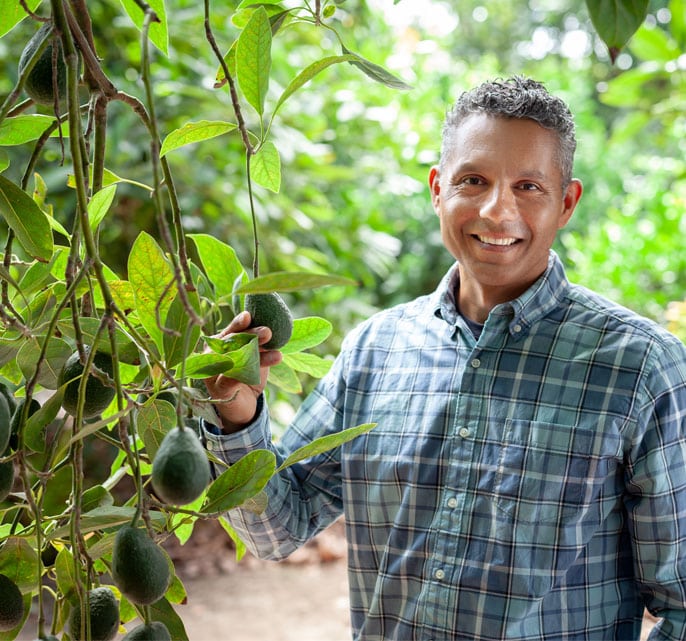 Grow
We begin with our long-standing partnerships with farmers located in optimal growing regions from the United States, Mexico, Central and South America.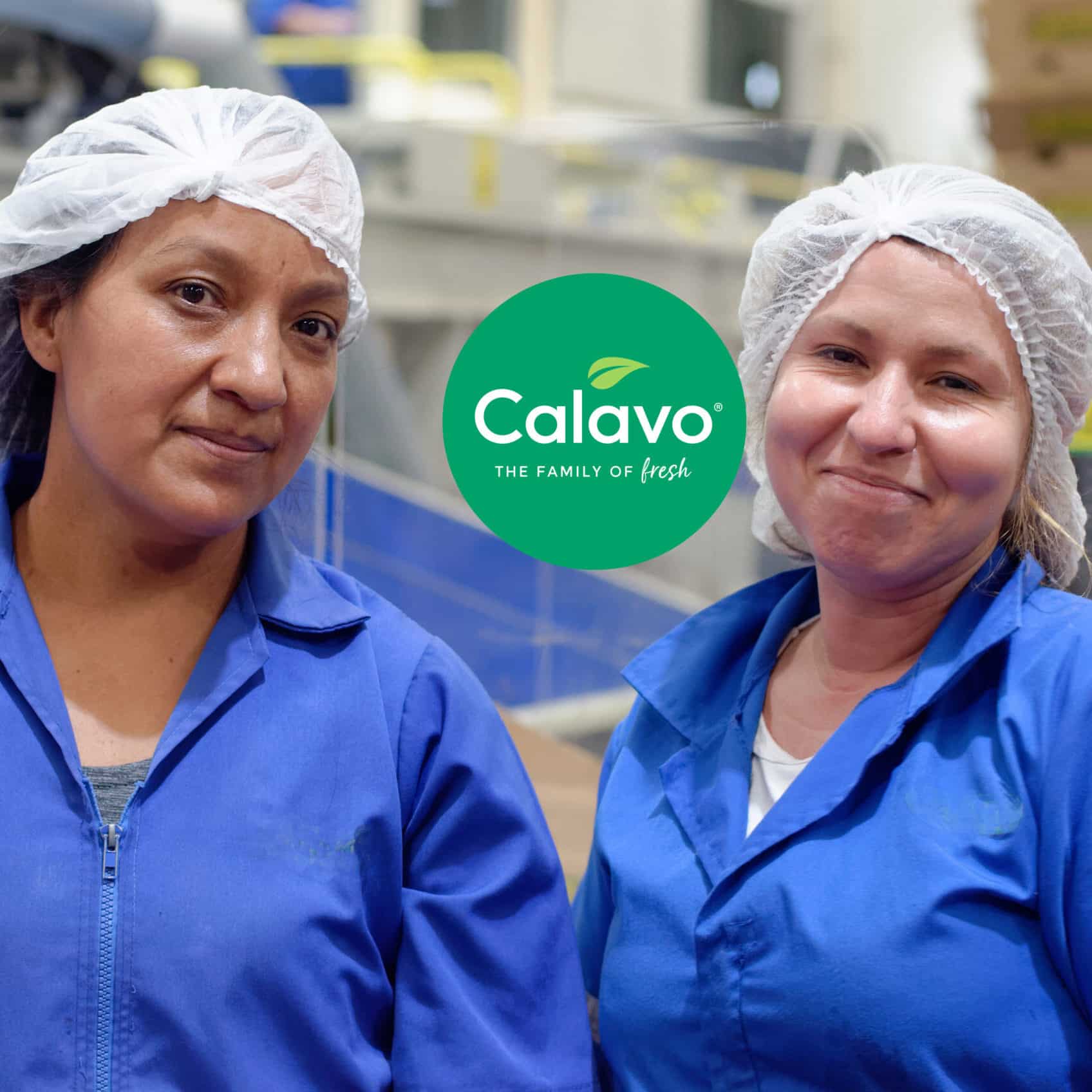 pack
Product arrives by truck or boat to one of our strategically located facilities throughout North America to be sorted by hand, ripened and packaged.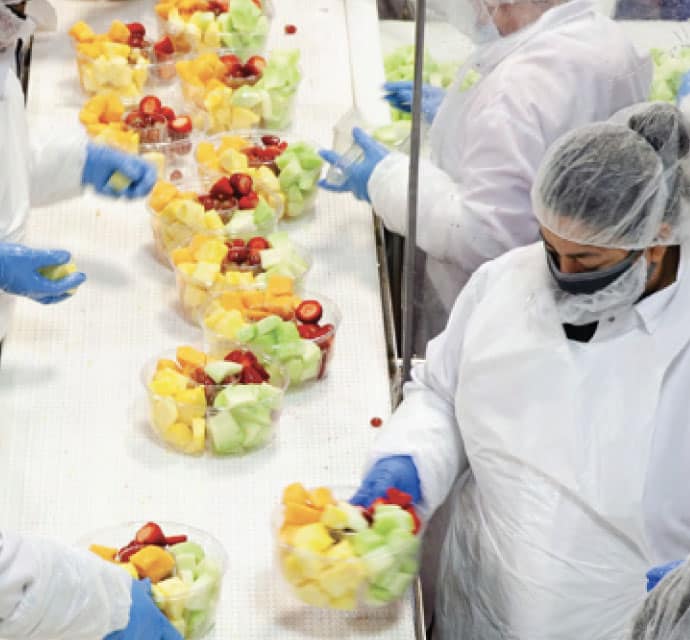 PREPARE
We prepare ready-to-eat fruits and veggies in a wide range of cut sizes, pack sizes and varieties as well as premium guacamole, salsa, dips and spreads within our food safety certified facilities.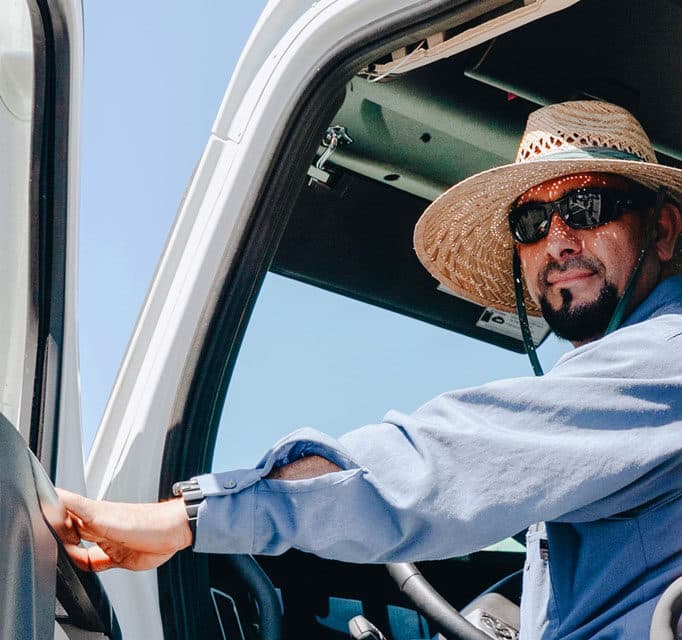 distribute
As a leader in fresh produce and prepared foods, we make sure our trusted shippers and air freight providers deliver products quickly and efficiently.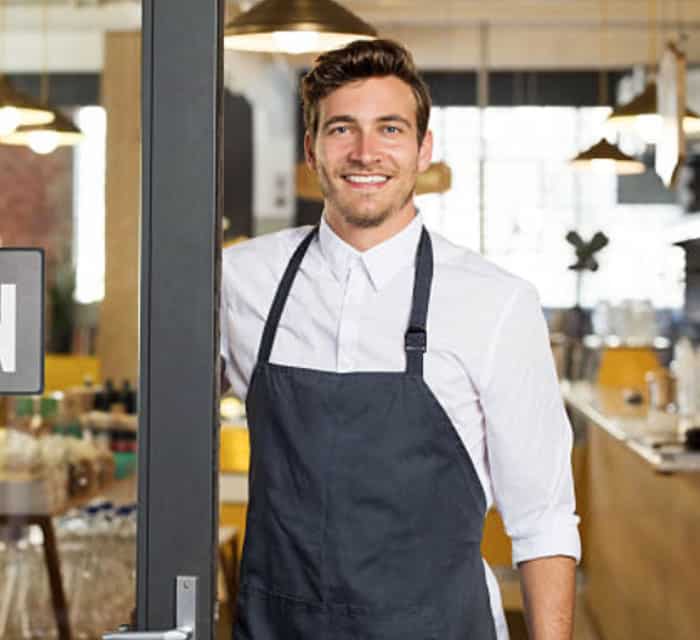 sell
Calavo's fresh and healthy products
are purchased by major grocery retailers, club stores, e-commerce, foodservice providers and restaurants.
protect
Our Quality Assurance and Global Food Safety Initiative programs and procedures ensure that we provide the safest, highest quality, ready-to-
enjoy products on the market.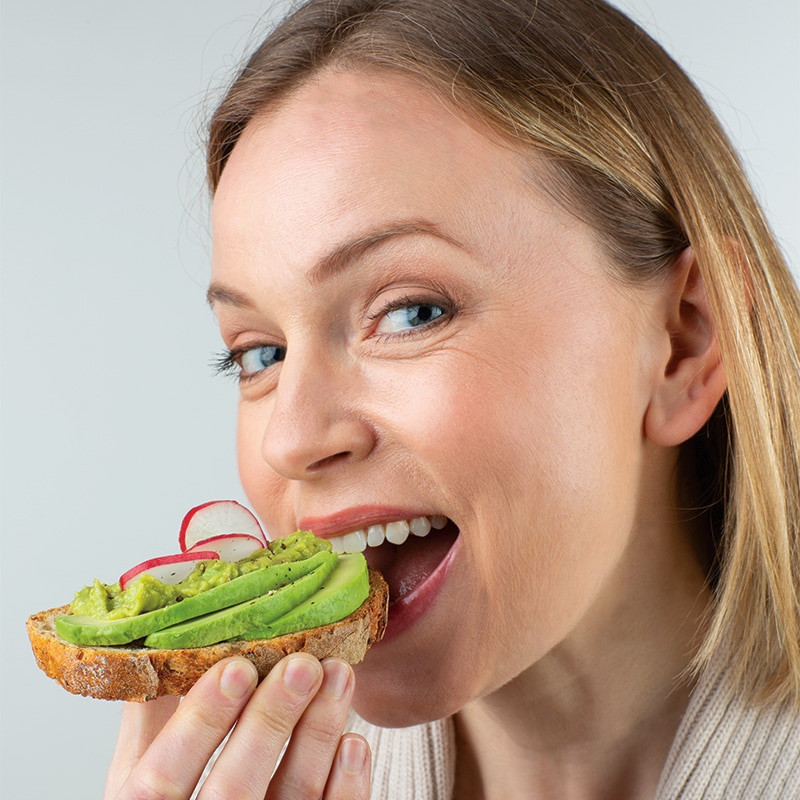 consume
From seed-to-store, we procure and produce our family of fresh items with you in mind. Super food for super families.