Our passion
To provide fresh, high-quality, healthy food.
Calavo has a rich culture of constant innovation, sustainable practices and market growth. We have evolved from "the first name in avocados"  into a global leader of quality produce, including tomatoes, Hawaiian papayas, and fresh guacamole and salsa.
Renaissance Food Group (RFG) helped revolutionize the fresh food industry with fresh-cut fruits & vegetables and healthy prepared foods. When RFG joined the Calavo family it expanded our portfolio of products sold under the Calavo brand, adding to The Family of Fresh™.
We are proud of our storied history and excited for Calavo's next chapter!
Calavo:
Nearly 100 years of milestones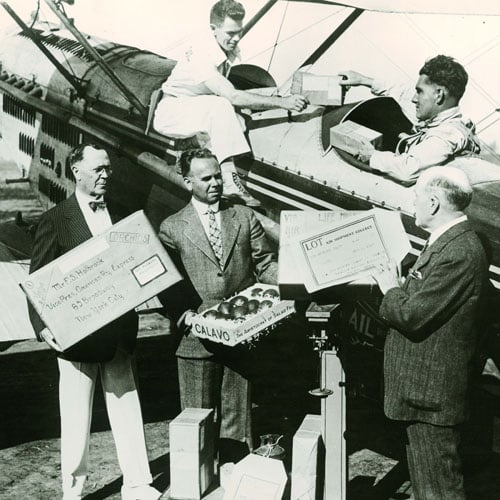 The California Avocado Growers Exchange is founded as a grower-member owned cooperative.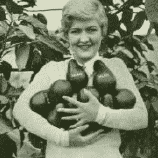 A national naming contest provides the birth of our "Calavo" brand that becomes synonymous with avocados.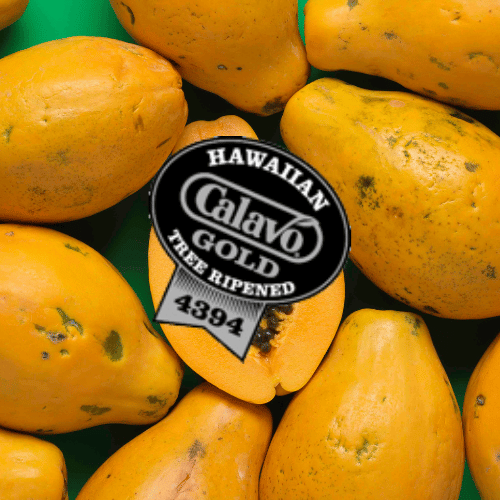 Expanded our product line to include Hawaiian papayas and market them under the Calavo Gold name.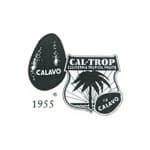 Broke ground on the Santa Paula packing house we still use today as our primary packing facility in California.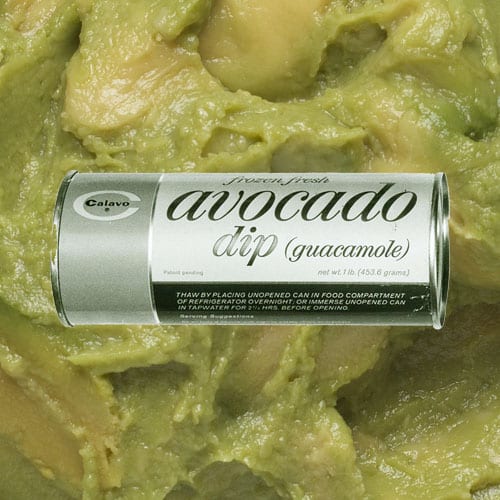 Launched Calavo "Avocado Dip" (guacamole) as our first processed consumer product.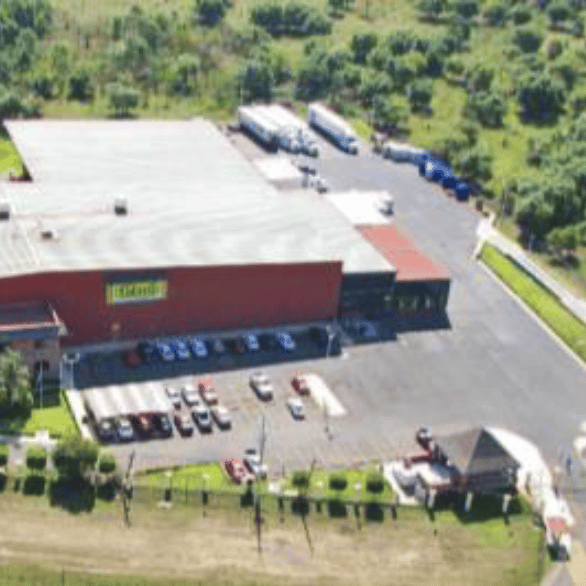 Expanded our market opportunity as the first U.S. company to open an avocado packinghouse in Mexico.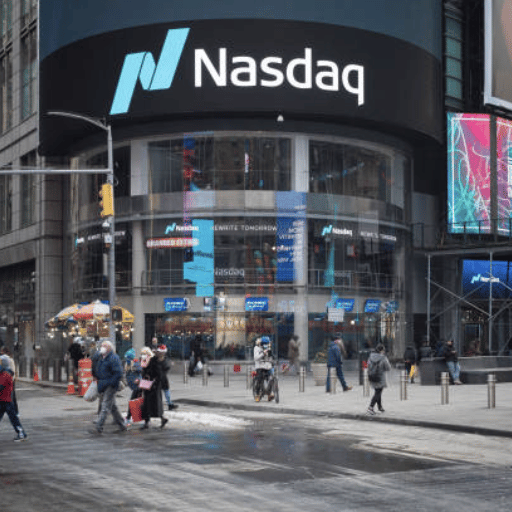 Began trading on the Nasdaq as the first publicly traded avocado marketer and distributor in the U.S.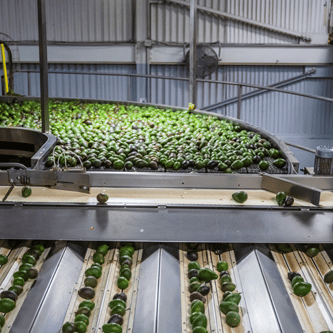 Among the first in the industry to leverage new ripening and sorting technology.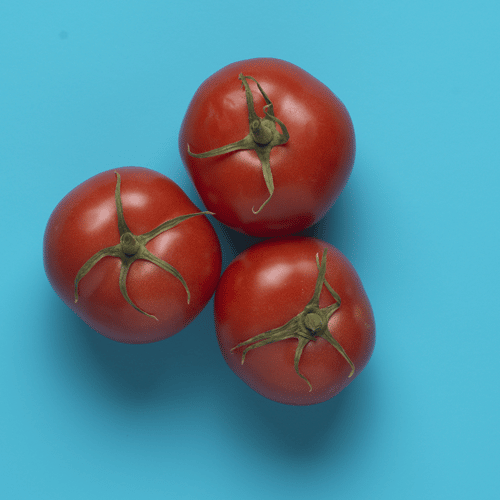 Tomatoes are added to our fresh product line. Partnerships with greenhouse facilities in Mexico provide year-round fresh produce.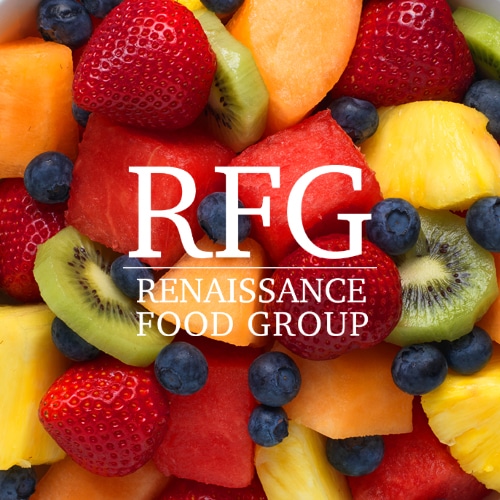 Calavo acquired Renaissance Food Group (RFG), a pioneer in fresh-cut fruits and vegetables.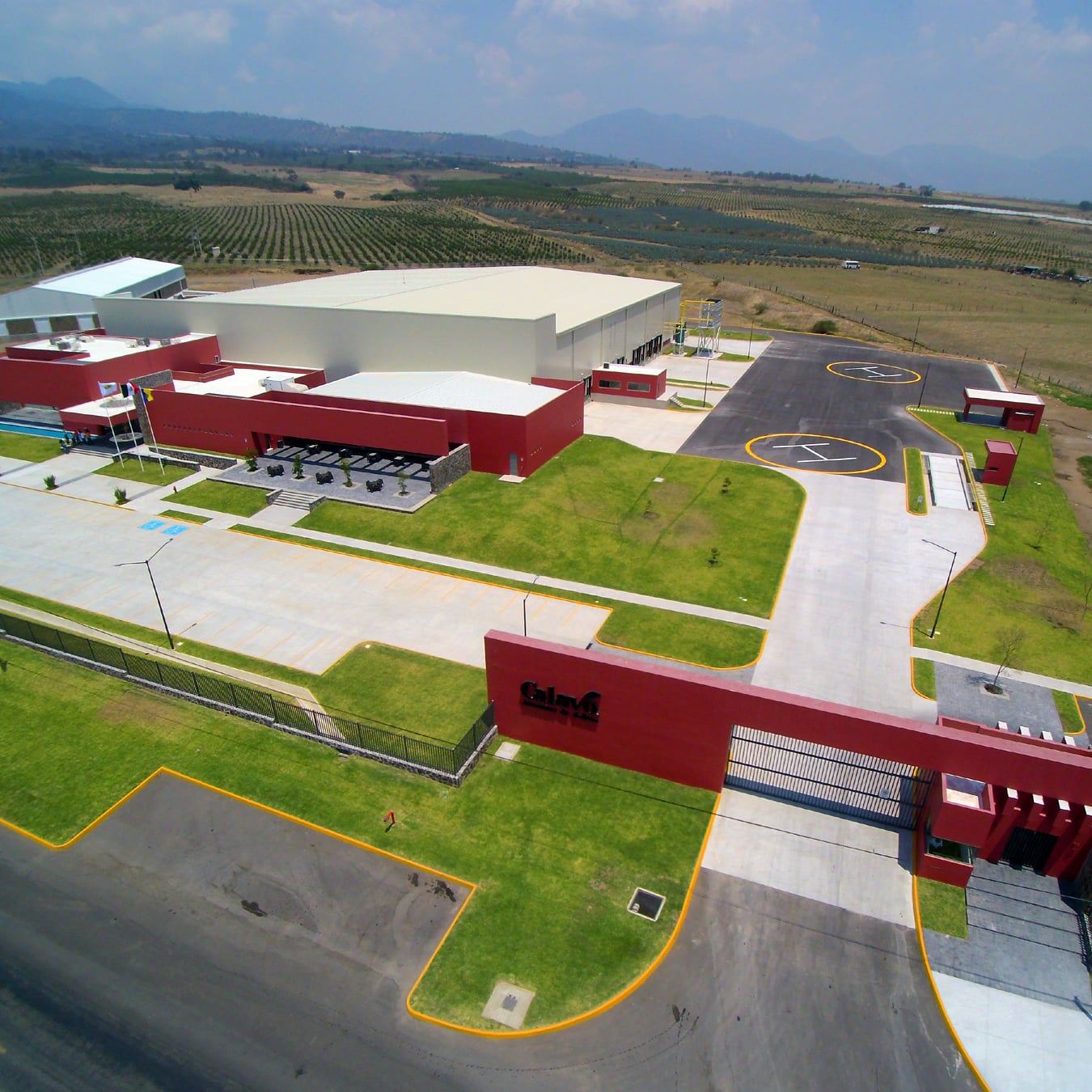 Opened state of the art avocado packinghouse in the state of Jalisco, Mexico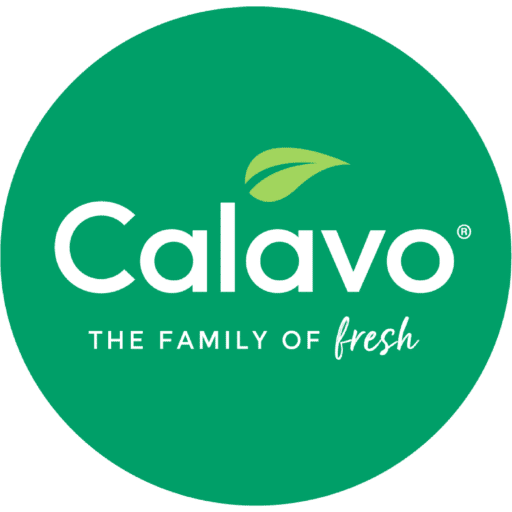 We refreshed our brand identity with new logo and tagline and have begun consolidating product lines under the Calavo brand.