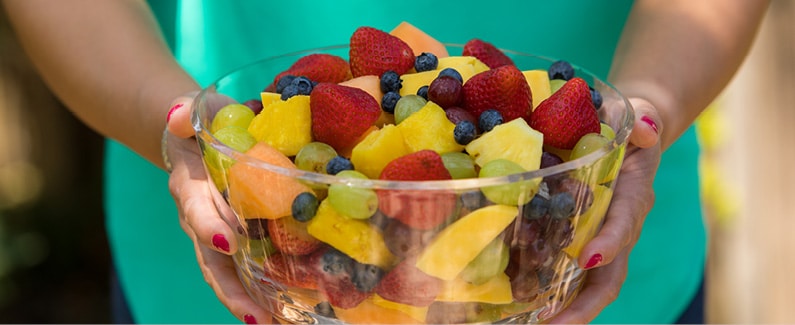 We're looking for amazing people who will share our passion and pride in providing superior quality foods to families across the globe. Our growth-oriented culture is rooted in teamwork, respect and innovation. We empower our employees to do their best work, develop lifelong skills for personal growth, and have some fun along the way.
Vacation/sick time/PTO
Healthcare (medical, dental, vision)
Savings and retirement planning (401k)
Tuition reimbursement program
Annual wellness fair and on-site wellness programming

SEE OUR LISTING OF EMPLOYMENT OPPORTUNITIES
Drive
We are motivated, engaged and passionate, which fuels our will to win.
Respect

Through a diverse and inclusive work environment, we cultivate shared goals to ensure success.
innovation
We create a culture that embraces innovation in everything we do.
Stewardship
We are committed to an environment where sustainability and social equality create exceptional value for stakeholders.
quality
Quality is our guiding principle, whether developing our people or our products.