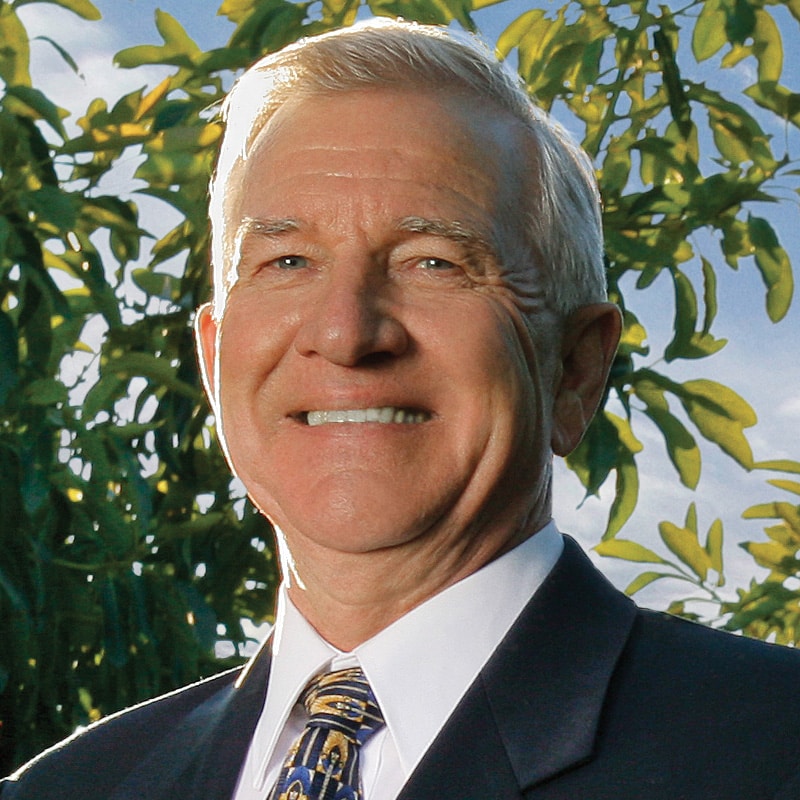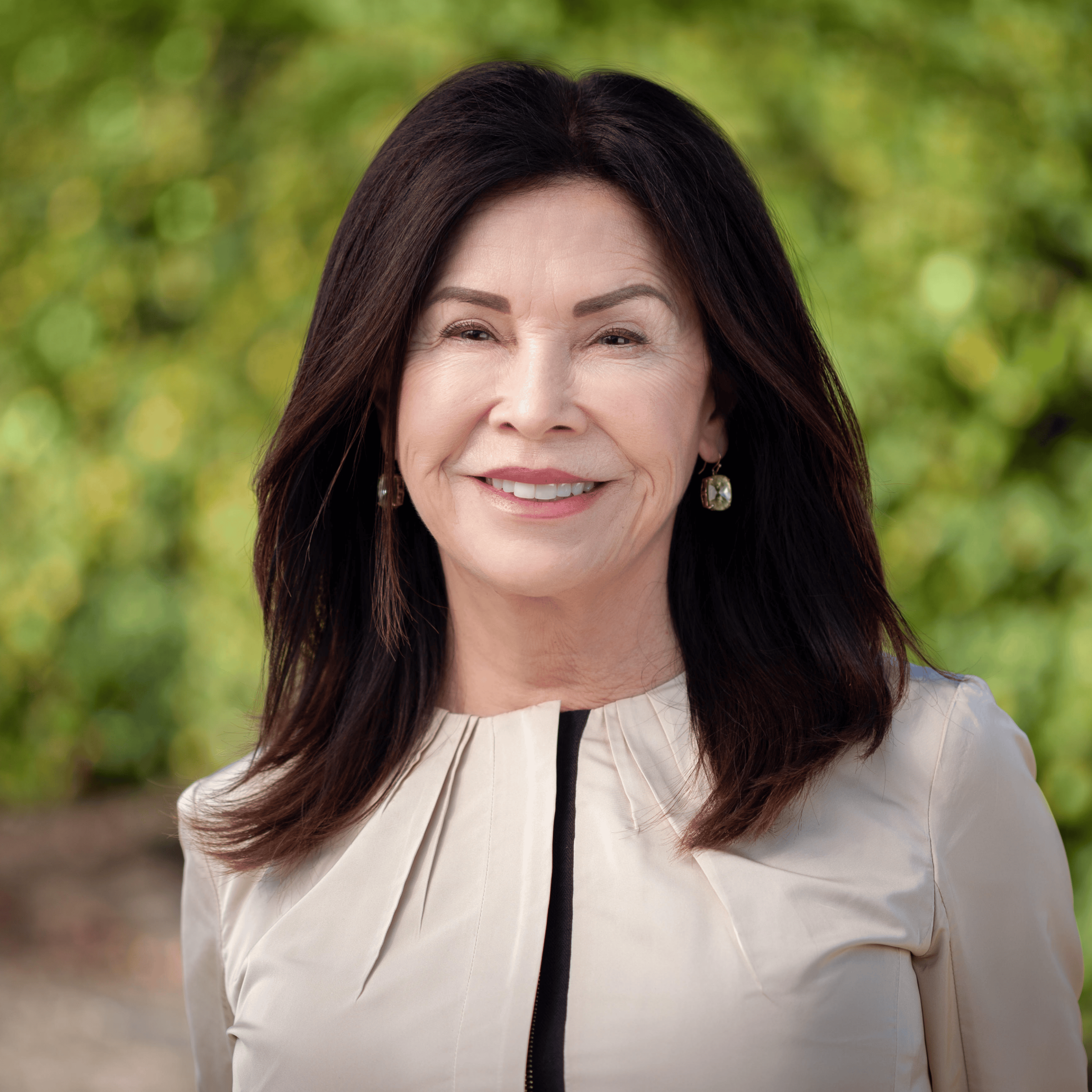 Graciela Montgomery
Chief Human Resources
Officer
Danny Dumas
Senior Vice President/
General Manager
Calavo Grown
Helen Kurtz
Executive Vice President/
General Manager
Calavo Prepared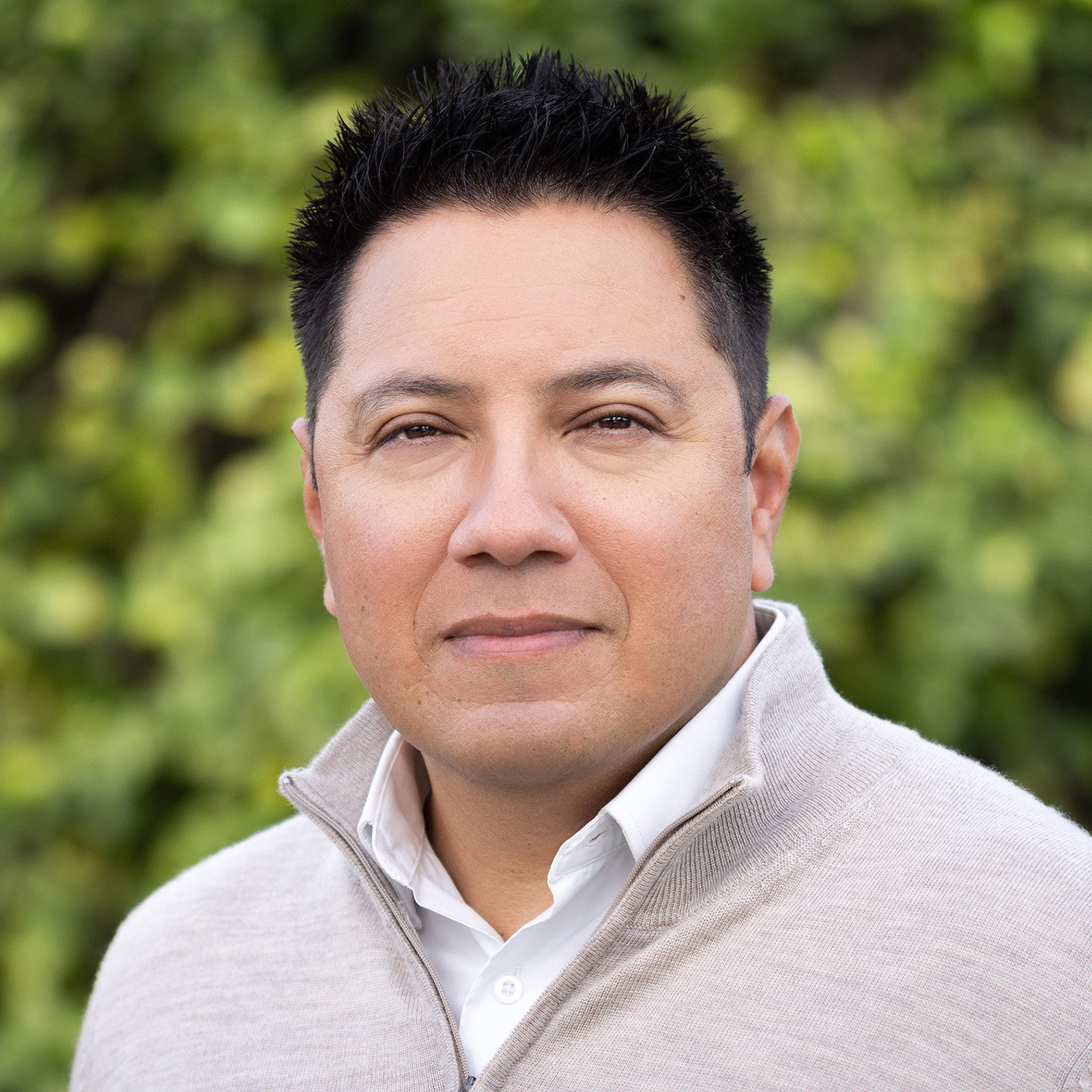 Michael Maya
Vice President
Supply Chain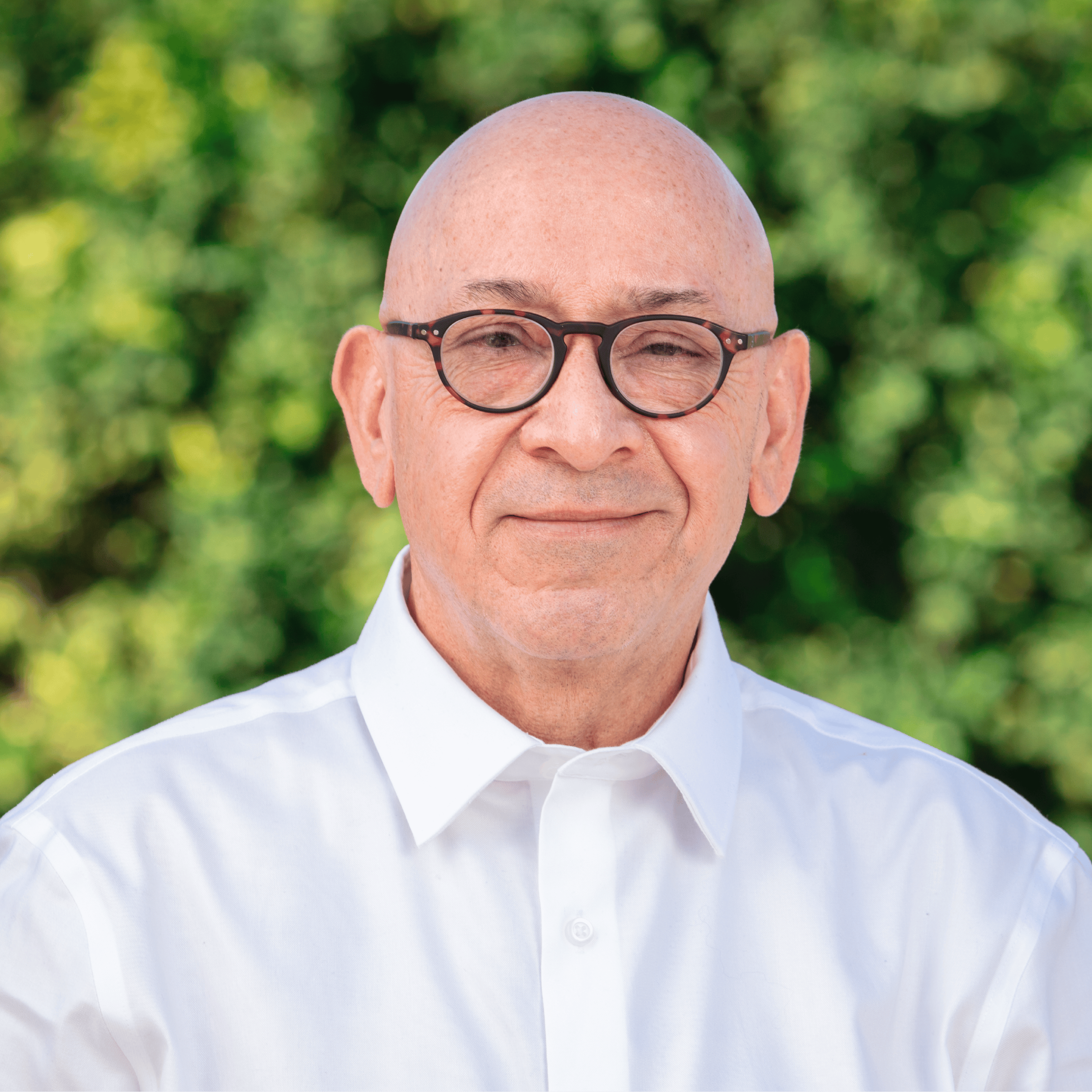 Dionisio Ortiz
Vice President
Calavo de México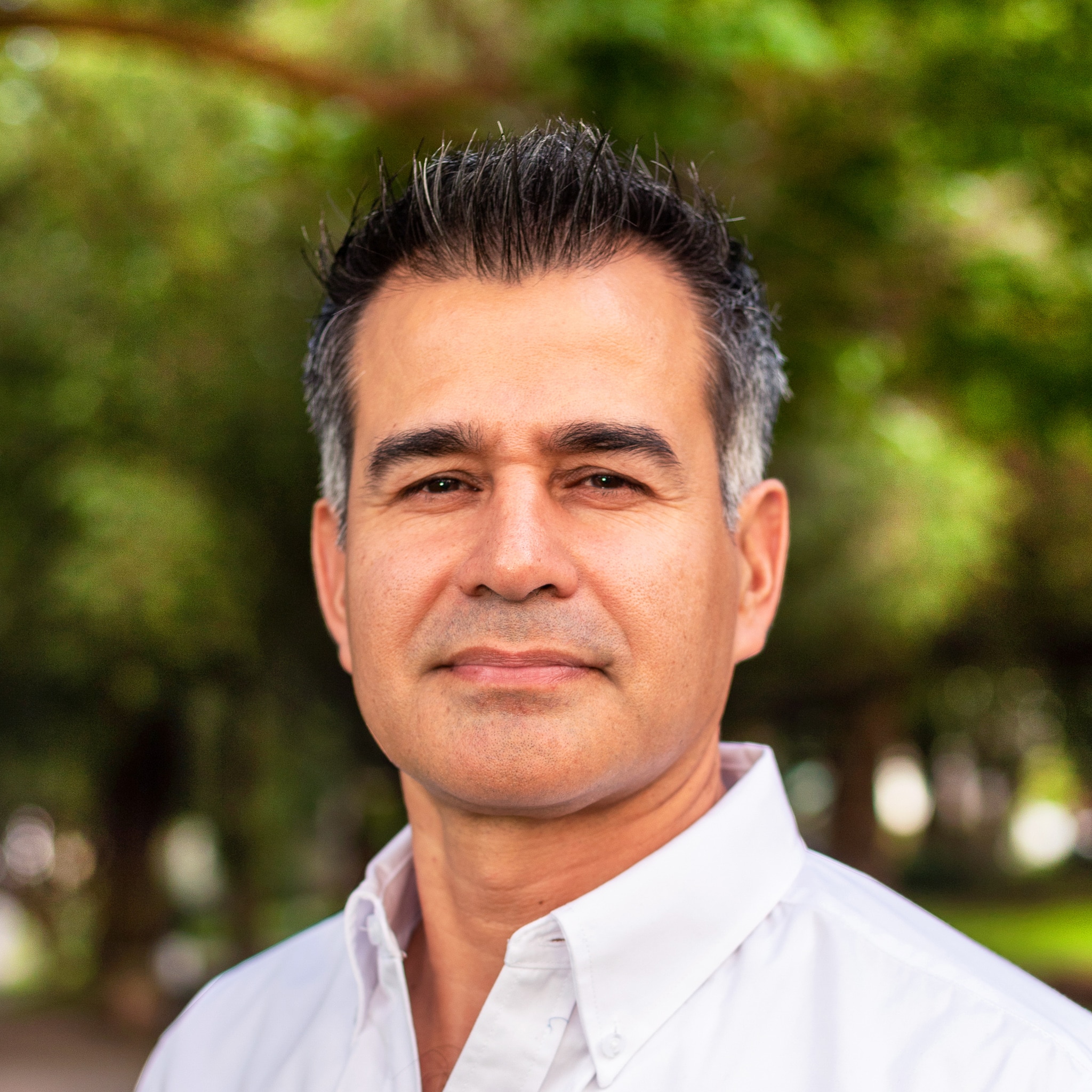 Eloy Hintze
Vice President
Jalisco Operations
Providing our customers with the highest quality products in the market takes an incredible team. Every member of the Calavo family plays an important role in our success.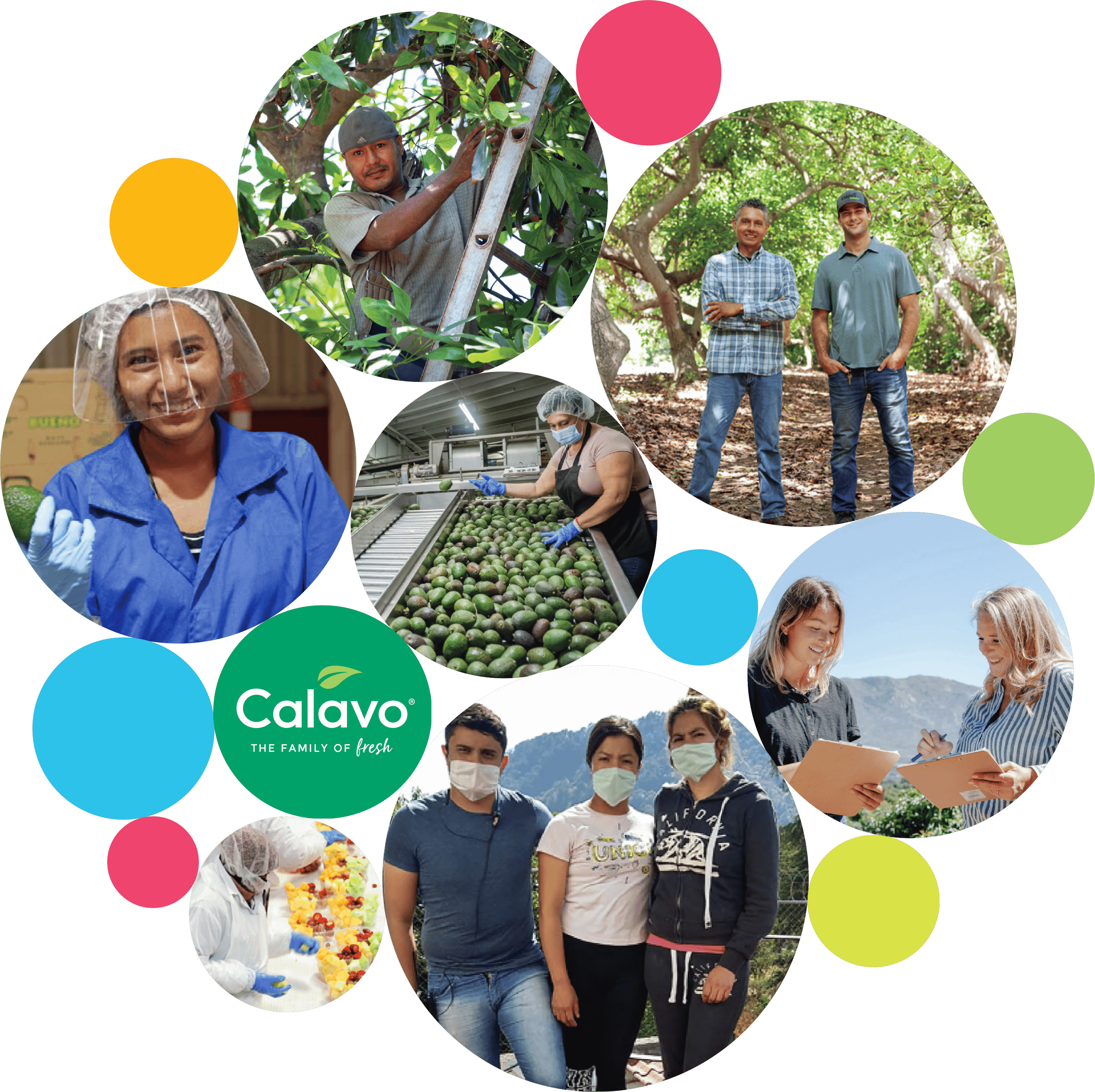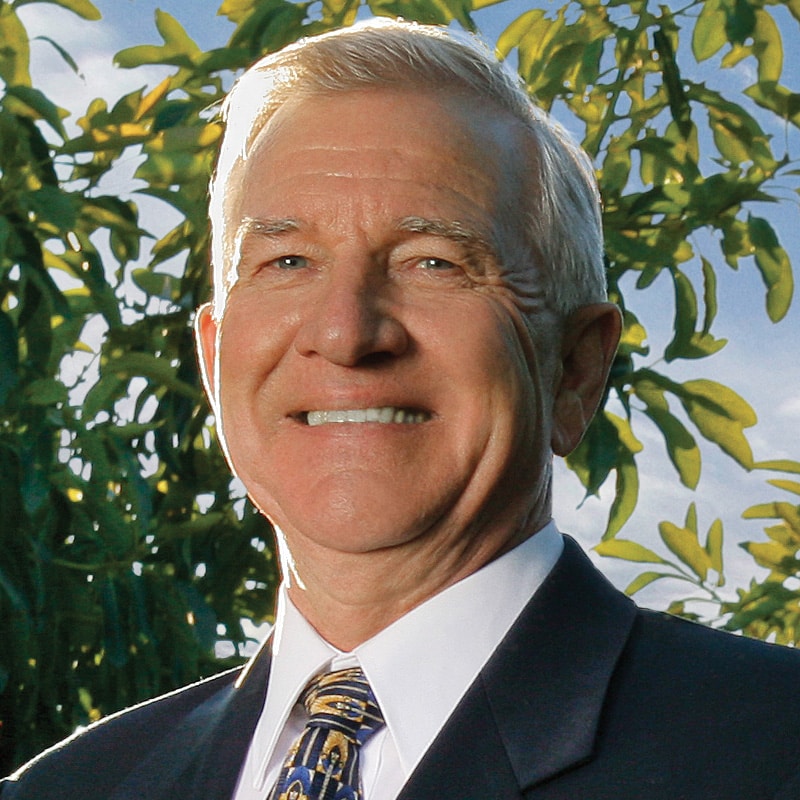 Lee Cole rejoined Calavo as President and Chief Executive Officer in March of 2023. Lee previously served as Calavo's President & CEO from 1999 to 2020, as a Director of Calavo for 39 years, and as Chairman of the Board for 28 years. He was responsible for bringing Calavo into the publicly traded market and making it one of the largest avocado companies in the world, as well as being instrumental in the acquisition of Renaissance Food Group, which is now known as Calavo's Prepared business.
Shawn Munsell has over 20 years of financial expertise combined with an industry background in food production and agriculture. His responsibilities include treasury, finance, real estate and procurement. Munsell holds a bachelor's degree in economics with honors from the University of Michigan – Flint and an MBA with honors from the University of Chicago Booth School of Business.
DANNY DUMAS
Senior Vice President/General Manager
Calavo Grown
Danny Dumas joined Calavo Growers in July 2022. He is a veteran of the produce industry with more than 30 years of experience, primarily with Del Monte Fresh Produce, and most recently served as President of Courchesne Larose USA. At Del Monte, Mr. Dumas' roles included Senior Vice President North American Sales, Marketing & Product Management; Vice President Sales – Canada; and Vice President Operations Fresh (Europe & Africa). 
HELEN KURTZ
Senior Vice President/General Manager
Calavo Prepared
Helen Kurtz is a veteran of the food industry with more than 25 years of experience. She is responsible for leading and streamlining Calavo's Prepared segment, which consists of fresh cut fruits and vegetables, ready-to-eat sandwiches, wraps, salads, snacks, guacamole and salsas. Kurtz has received a Bachelor of Arts degree from Pomona College and an MBA from The Tuck School of Business at Dartmouth.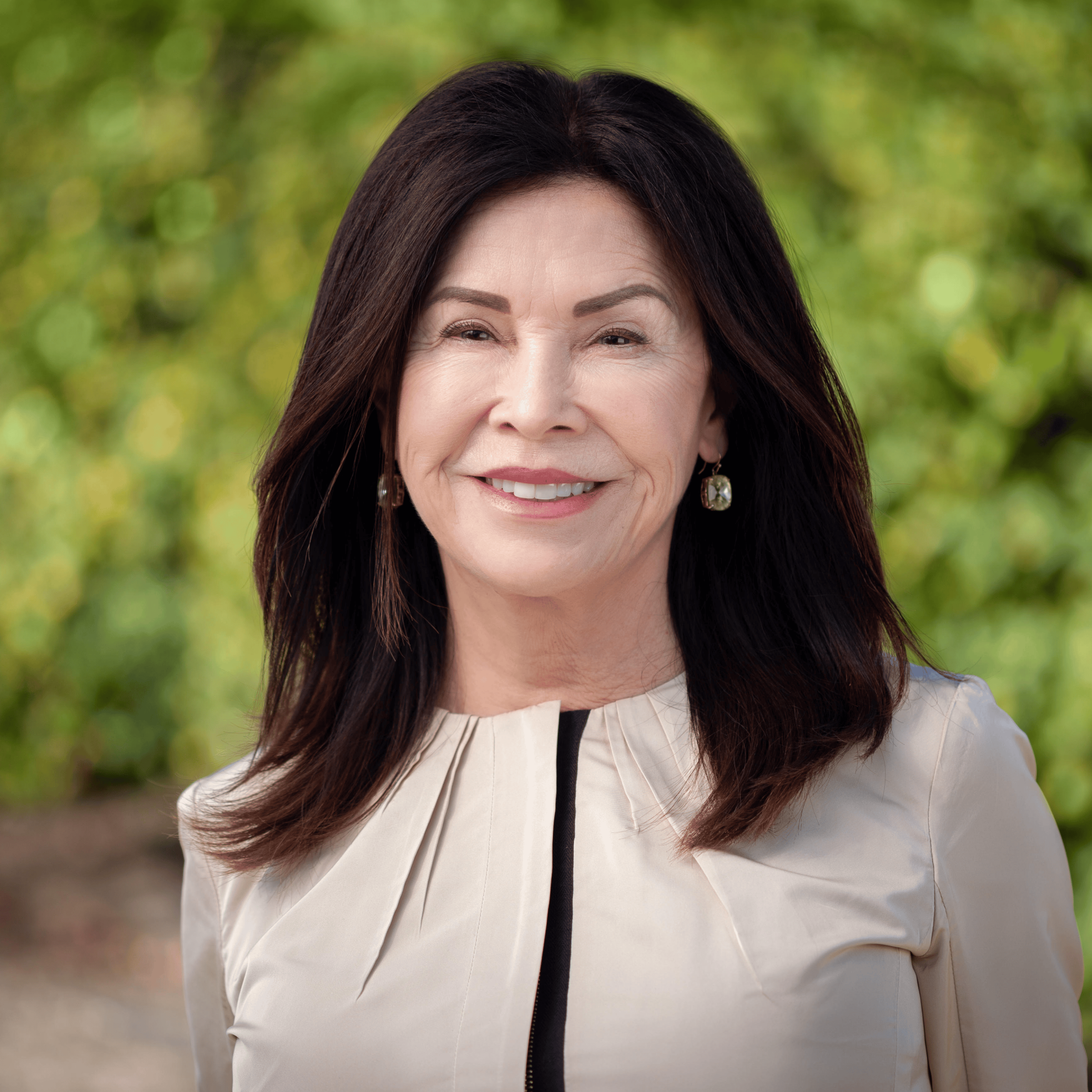 Graciela Montgomery
Chief Human Resources
Officer
Graciela Montgomery joined Calavo in October 2021, bringing extensive knowledge of national and multinational companies in the human resources arena. Graciela oversees human resources, training, talent development and recruitment for Calavo, which has nearly 4,000 employees across the U.S. and Mexico.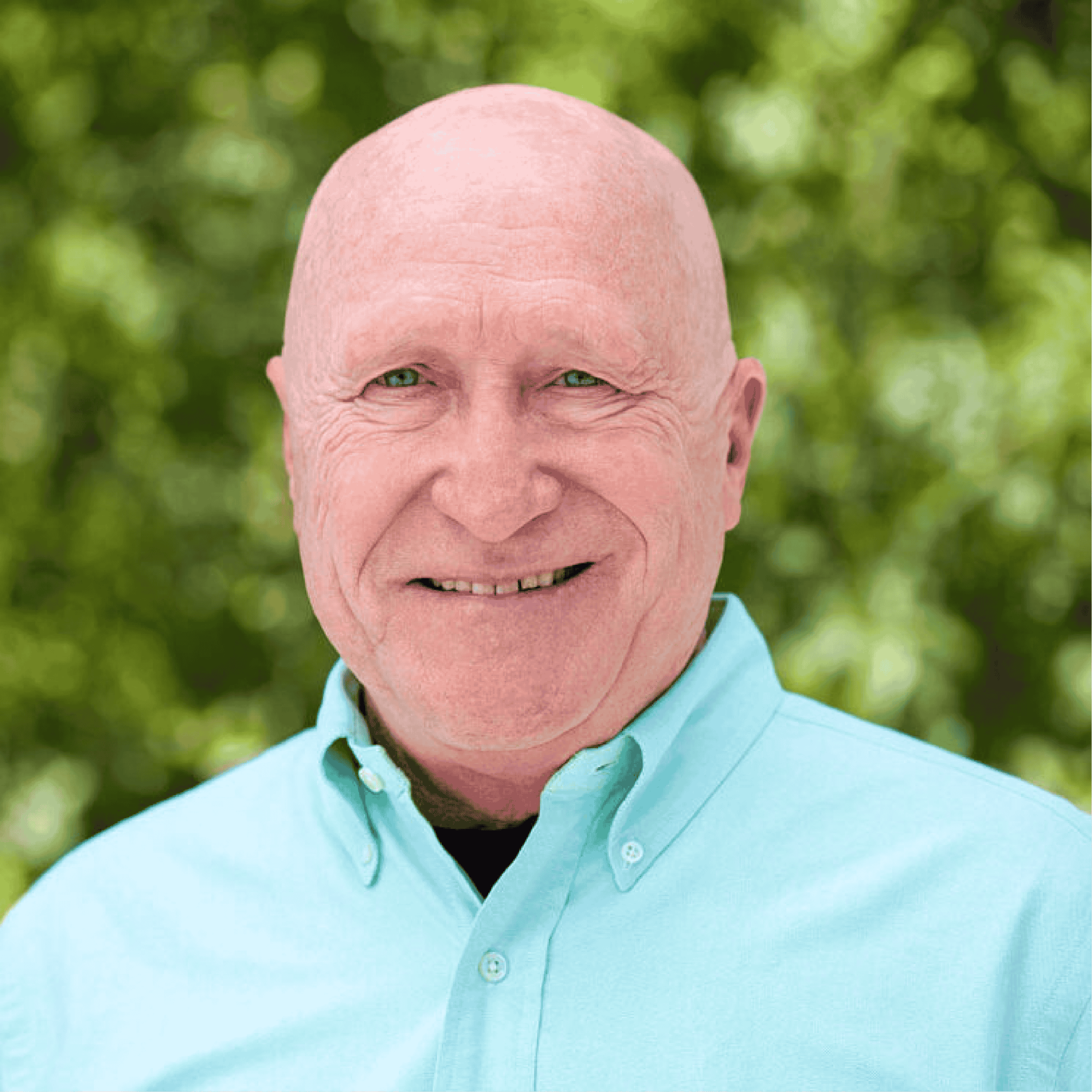 Robert Wedin
Senior Vice President / General Manager
Calavo Grown
Rob Wedin has worked at Calavo for 49 years and serves as the Senior Vice President of Calavo Grown. He has been instrumental in expanding Calavo's line of high-growth, high-margin avocado and related commodity foods. Rob is the current Chairman at Hass Avocado Board Global Data Committee and current Executive Committee member at producesupply.org and is the past Director of the California Avocado Commission and past Chairman of the Avocado Inspection Committee.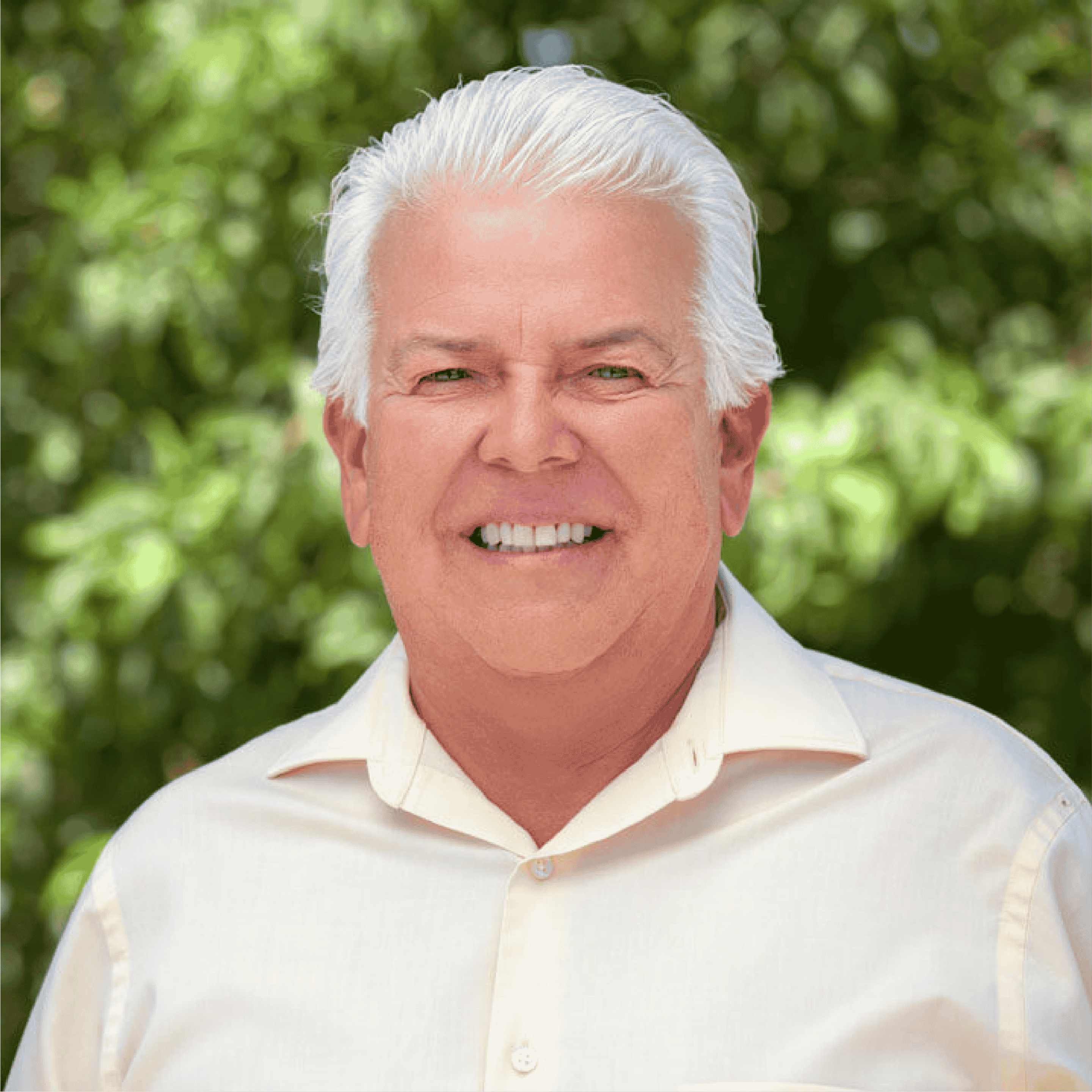 ron araiza
Senior Vice President / General Manager
Calavo Prepared
Ron Araiza serves as Senior Vice President of Calavo Prepared. He is responsible for leading and streamlining the prepared food lines and aligning sales teams across two divisions. Ron has over 30 years in the produce and food industry. Ron is also a past Alternate Board Member of the California Avocado Commission.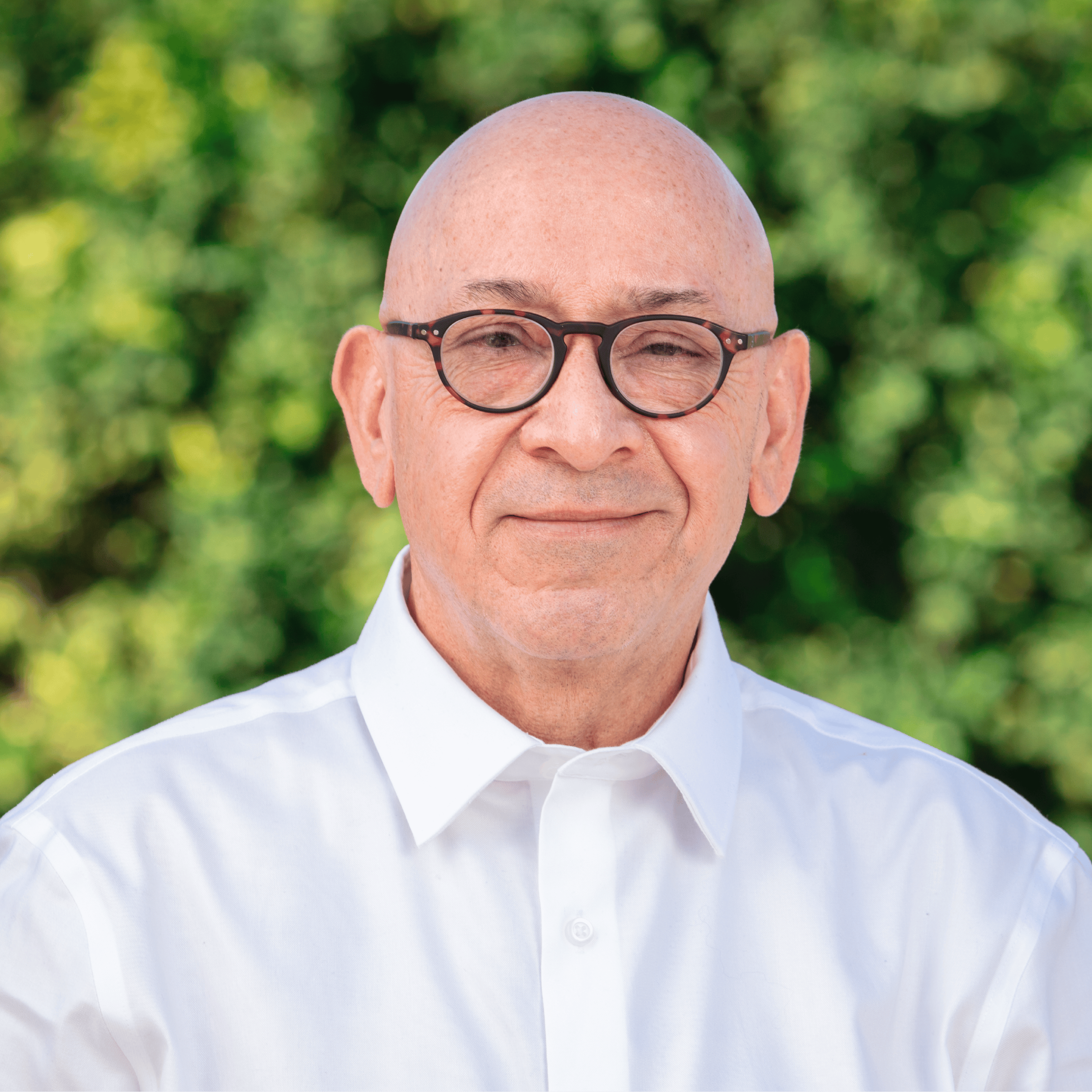 Dionisio ortiz
Vice President
Calavo de México
Dionisio Ortiz began his career in 1986 with Calavo in Michoacán, Mexico as Director of Operations. As Managing Director in 1994, Dionisio was instrumental in the legalities of opening and incorporating Calavo de Mexico. In 1998, Dionisio was again promoted to his current position of Vice President of Calavo. Dionisio is the former Secretary and current delegate representing Calavo in APEAM (Association of Producers and Packers of Avocados from Mexico) and former Secretary of UDECAM (Union of Packers and Marketers of Avocados de Michoacán) representing Calavo de Mexico.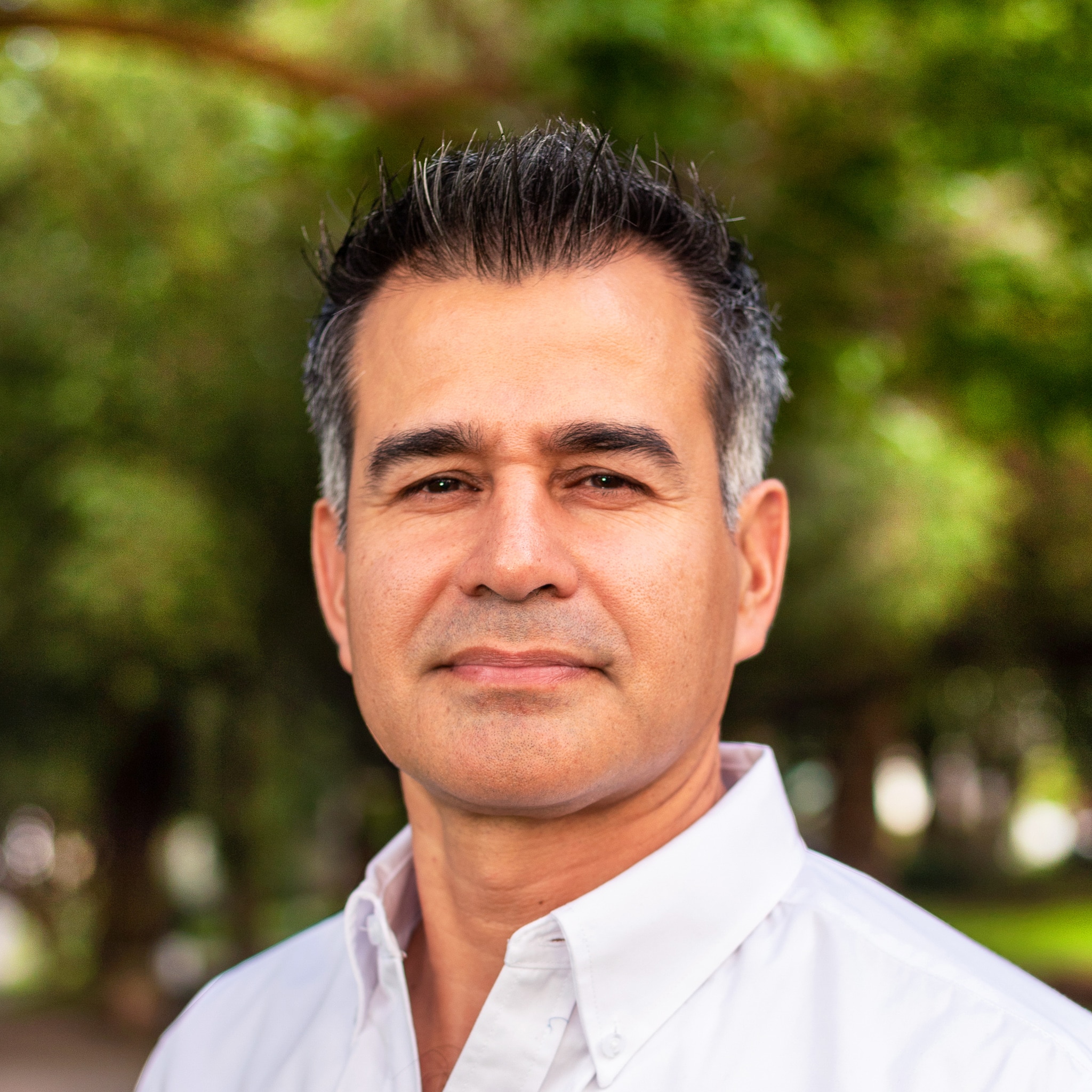 ELOY HINTZE
Vice President Jalisco Operations
Eloy Hintze recently joined Calavo, bringing over 20 years of professional expertise in the agri-business industry. Eloy is focused on growing the Calavo avocado business in the Jalisco region, as well as overseeing the structure of our tomato program and working with our grower-partner in Mexico to optimize performance and operations.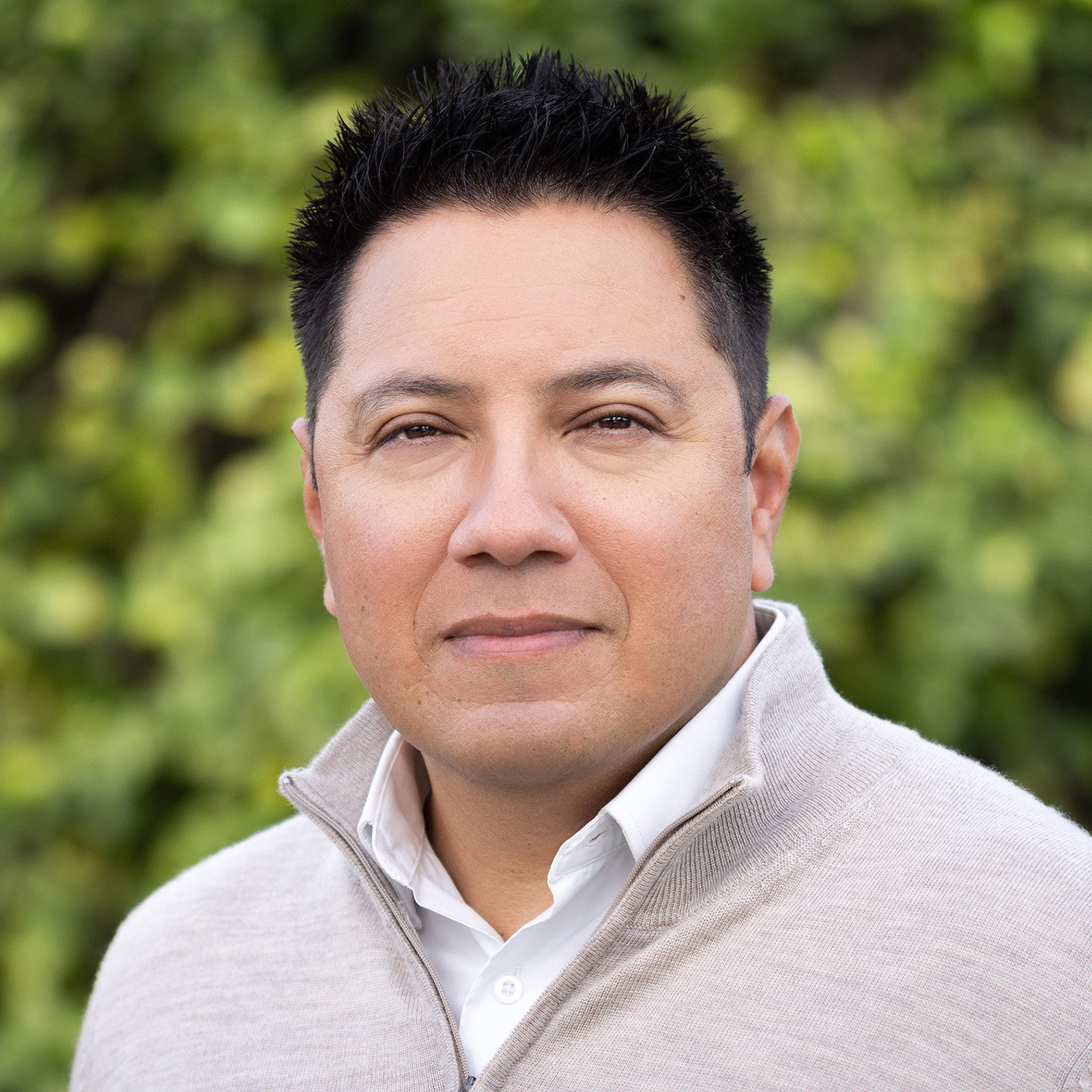 Michael Maya
Vice President
Supply Chain
Michael Maya joined Calavo in August 2022, bringing over 20 years of progressive leadership roles in the Food and Beverage industries with Frito Lay, Delicato Family Wines, and most recently, Jenny Craig. Michael is responsible for uniting and transforming Calavo's supply chain functions into a single shared service business unit, spanning across the Prepared and Grown divisions.