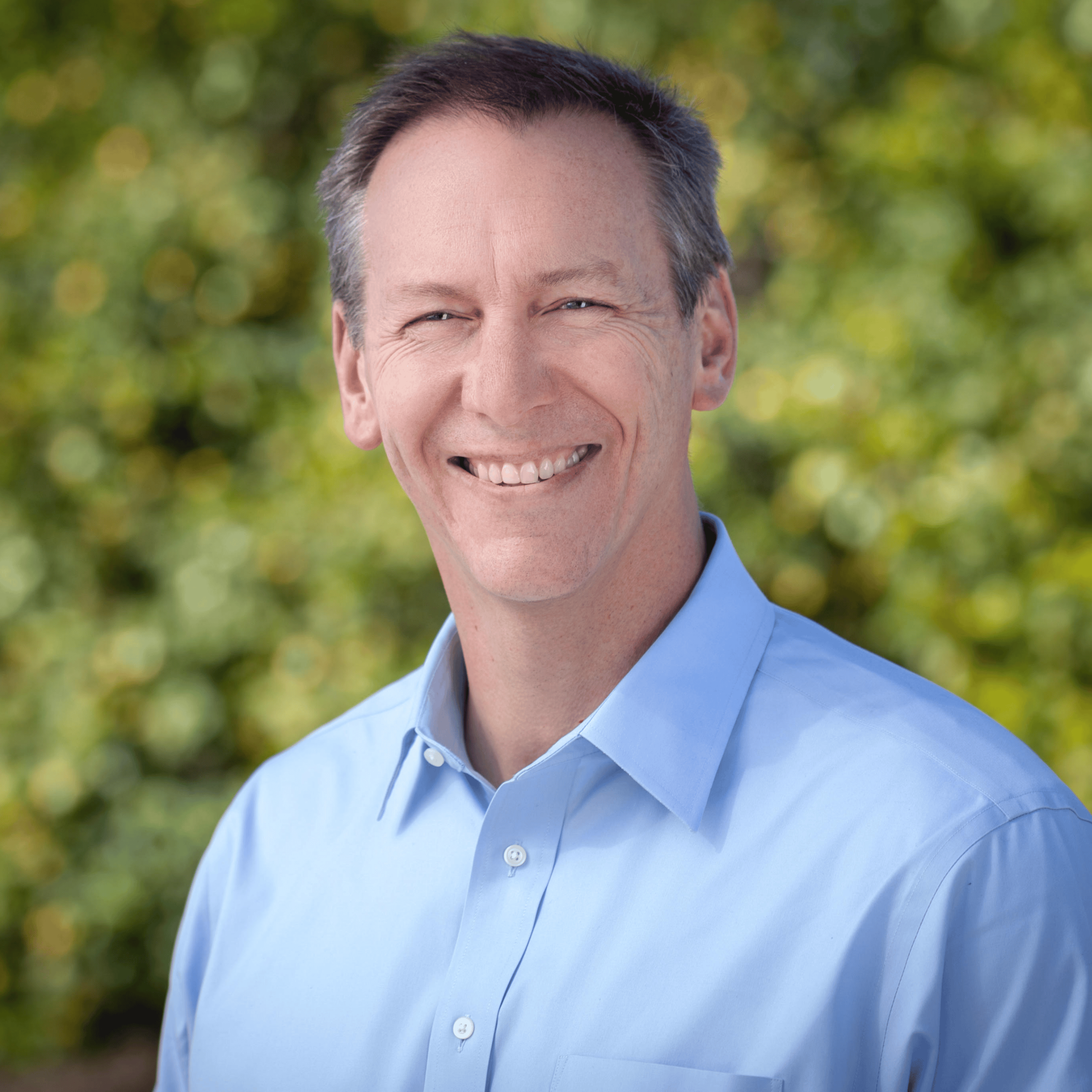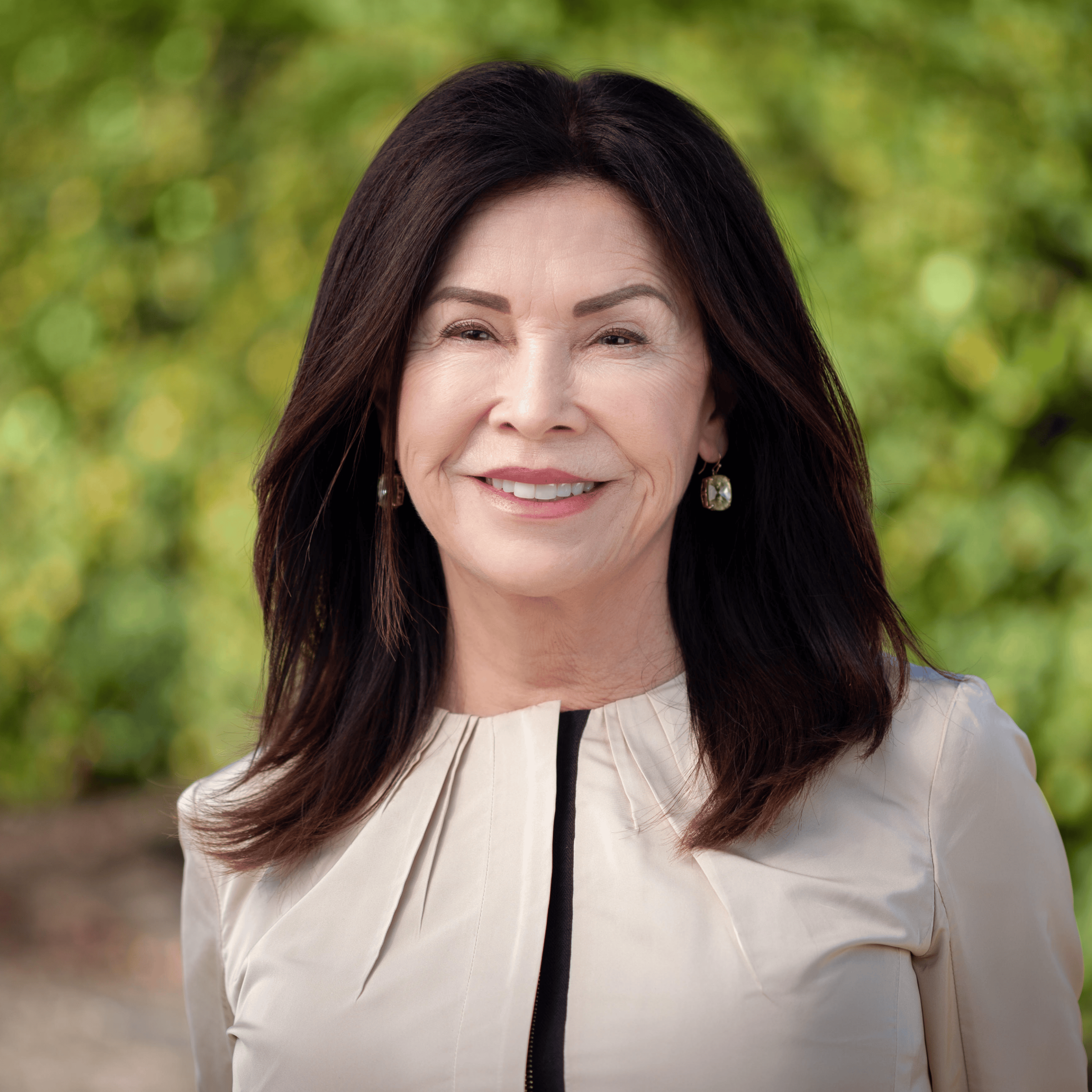 Graciela Montgomery
Chief Human Resources
Officer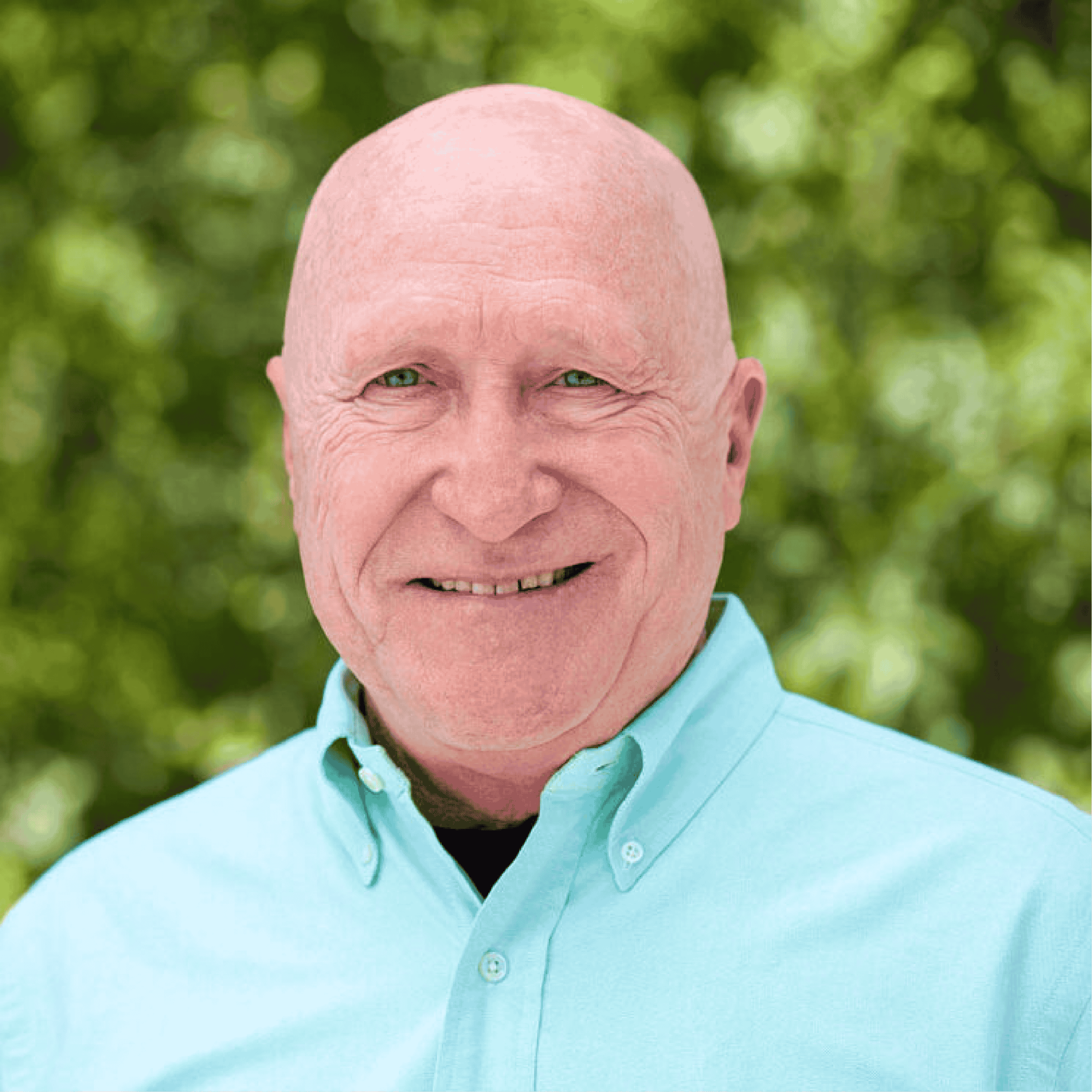 Robert Wedin
Senior Vice President / General Manager
Calavo Grown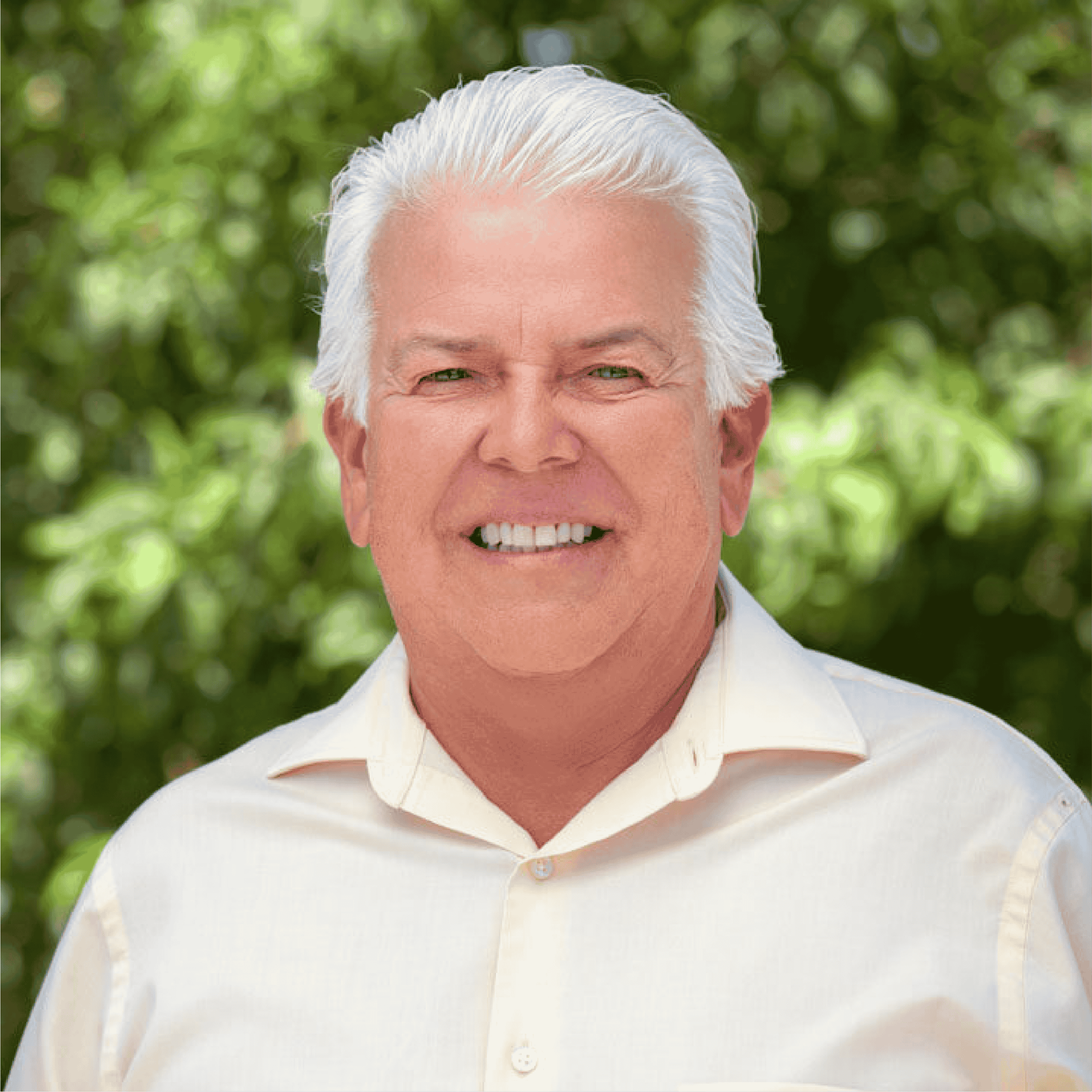 ron araiza
Senior Vice President / General Manager
Calavo Prepared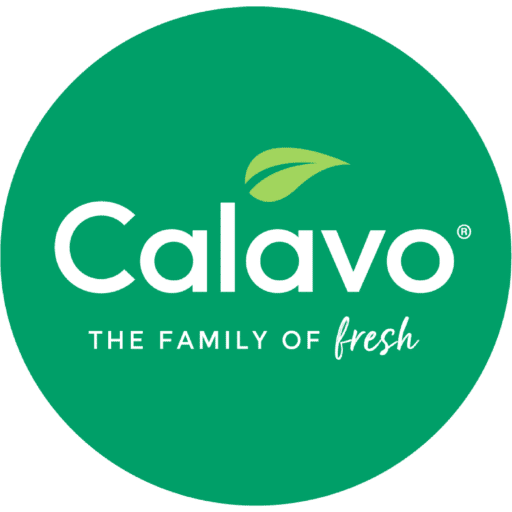 Thomas Federl
Vice President Communications, Marketing & ESG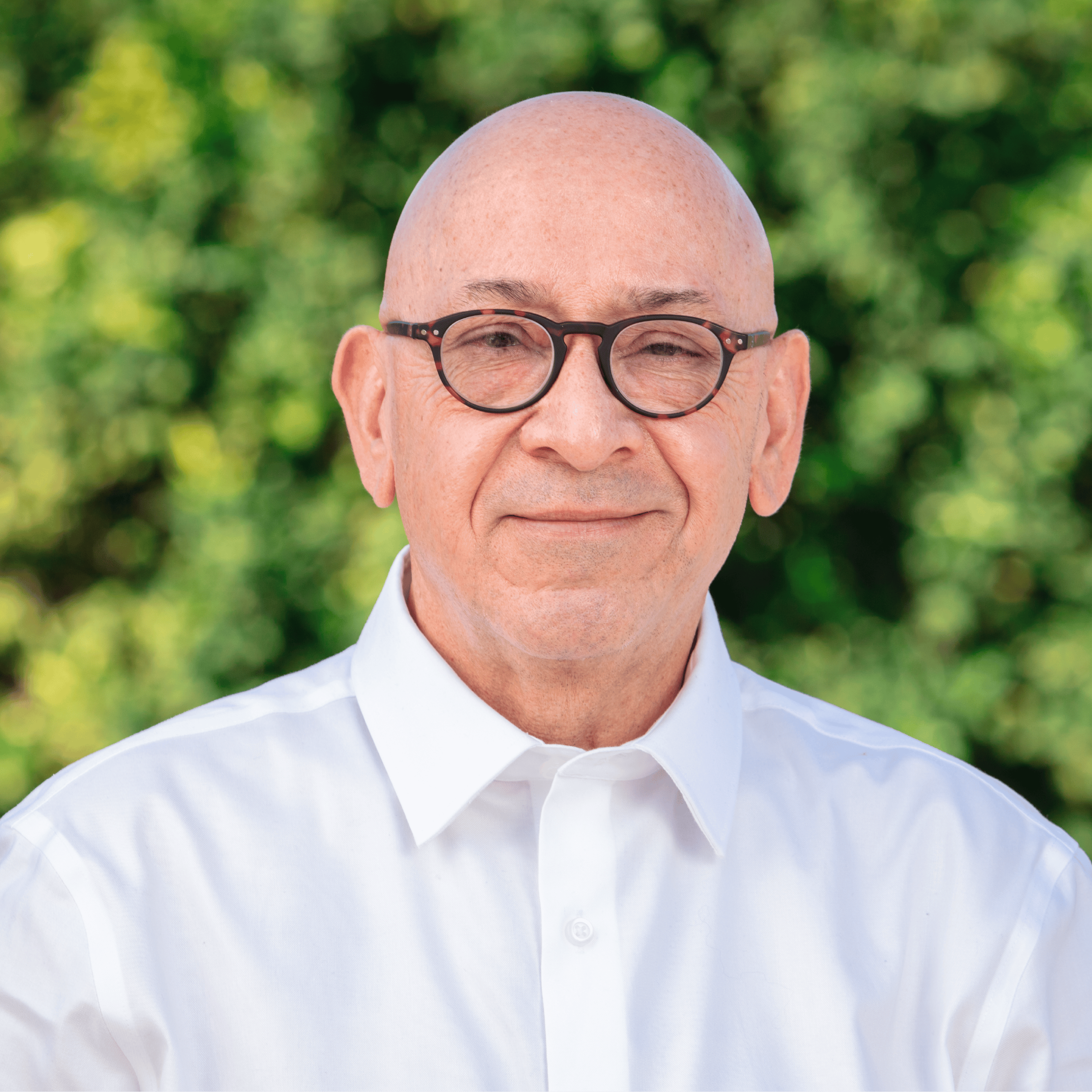 Dionisio Ortiz
Vice President
Calavo de México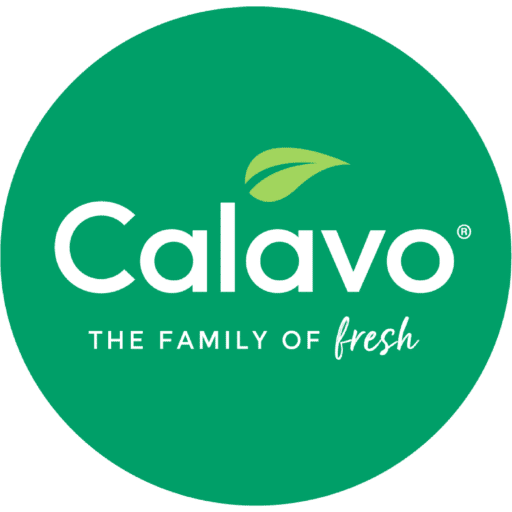 Eloy Hintz
Vice President Jalisco Operations
Providing our customers with the highest quality products in the market takes an incredible team. Every member of the Calavo family plays an important role in our success.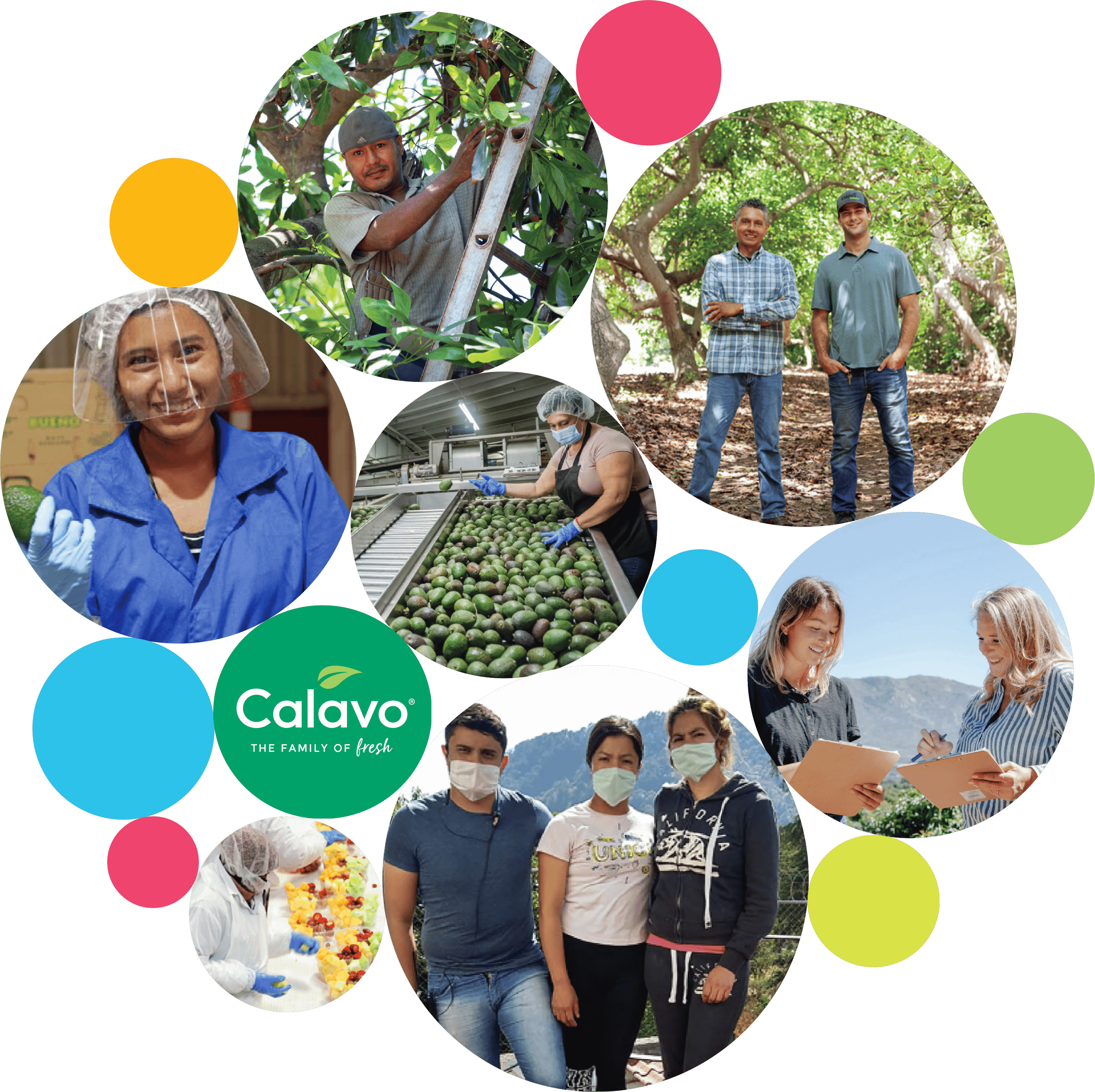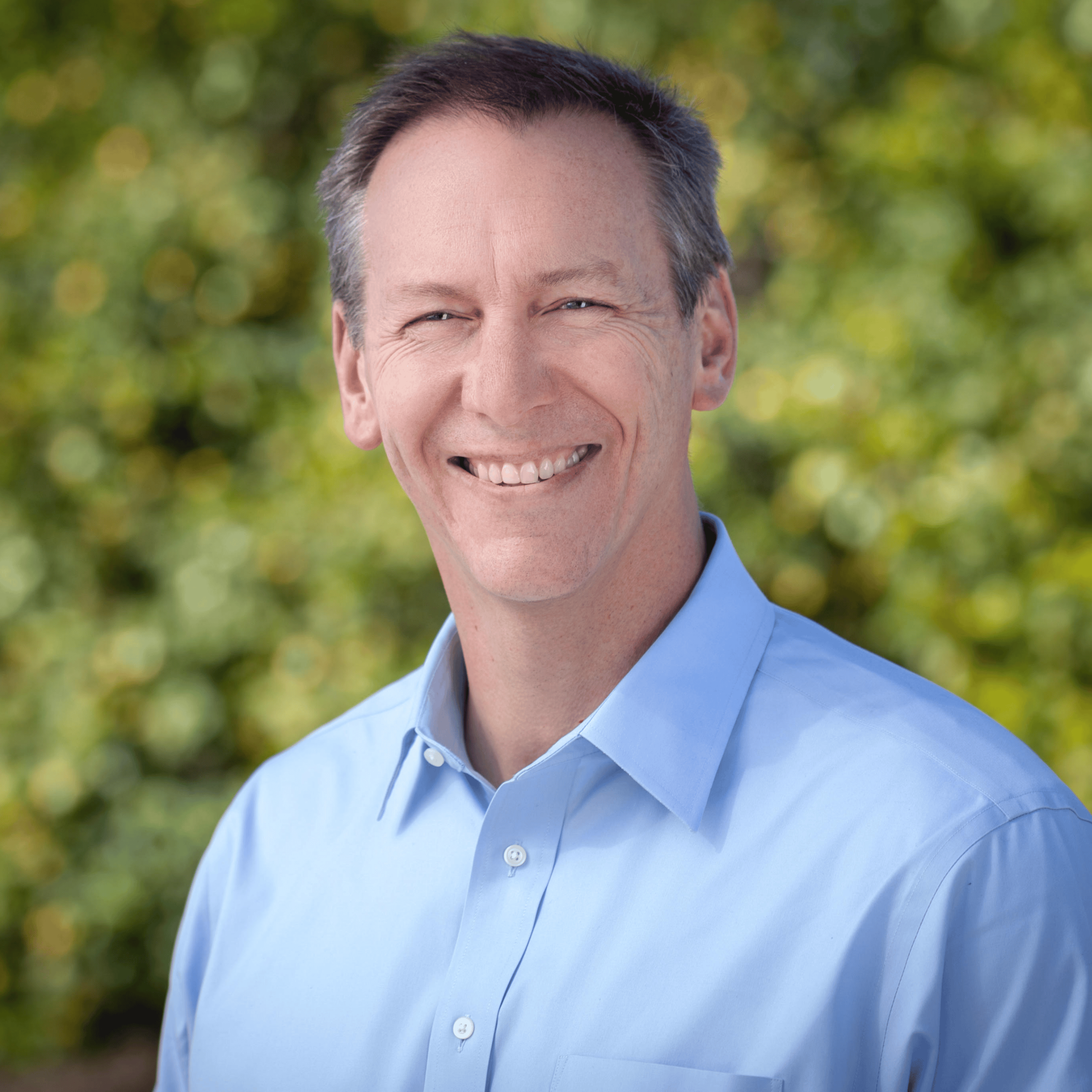 Brian Kocher serves as the CEO of Calavo Growers, Inc. Under his leadership, Calavo is working towards synergizing all segments of our business divisions by creating a "one company vision" to optimize business processes and drive continued growth. Brian brings decades of industry experience and has served as the Chairman of the Board for the United Fresh Produce Association and has chaired or co-chaired industry initiatives such as the GAP Standard Harmonization process and the IFPA Committee for Ethical Labor.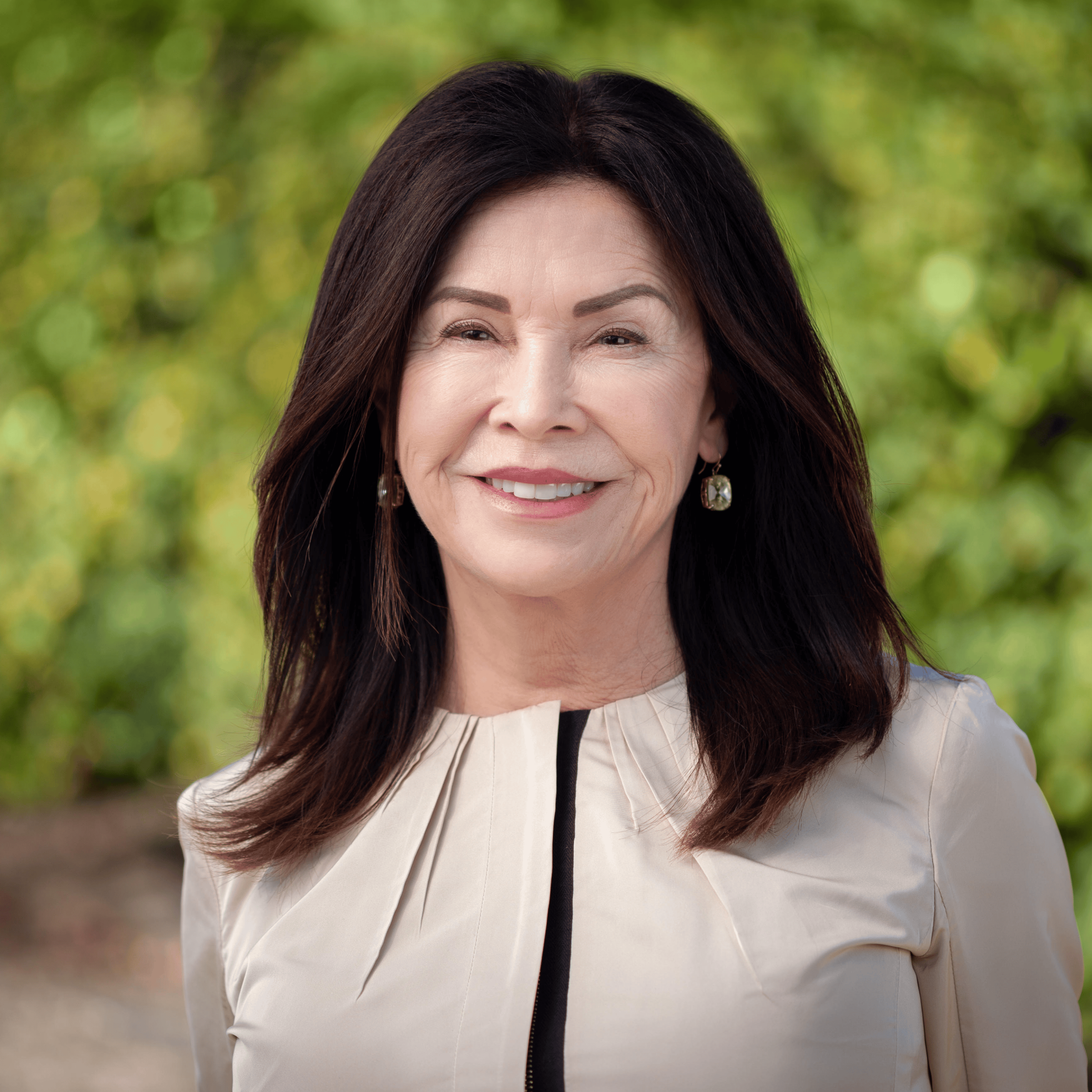 Graciela Montgomery
Chief Human Resources
Officer
Graciela Montgomery recently joined Calavo, bringing extensive knowledge of national and multinational companies in the human resources arena. Graciela oversees human resources, training, talent development and recruitment for Calavo, which has nearly 4,000 employees across the U.S. and Mexico.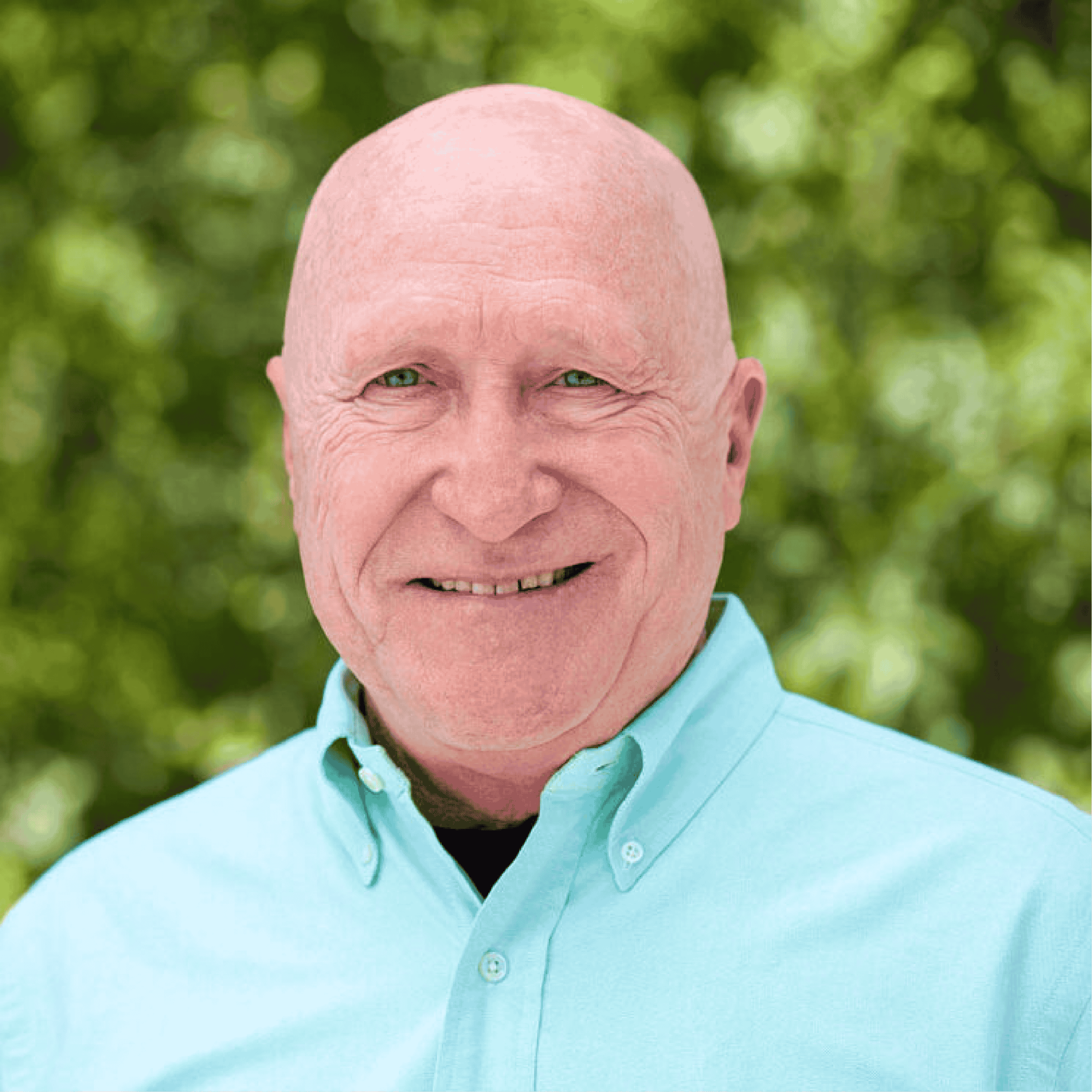 Robert Wedin
Senior Vice President / General Manager
Calavo Grown
Rob Wedin has worked at Calavo for 49 years and serves as the Senior Vice President of Calavo Grown. He has been instrumental in expanding Calavo's line of high-growth, high-margin avocado and related commodity foods. Rob is the current Chairman at Hass Avocado Board Global Data Committee and current Executive Committee member at producesupply.org and is the past Director of the California Avocado Commission and past Chairman of the Avocado Inspection Committee.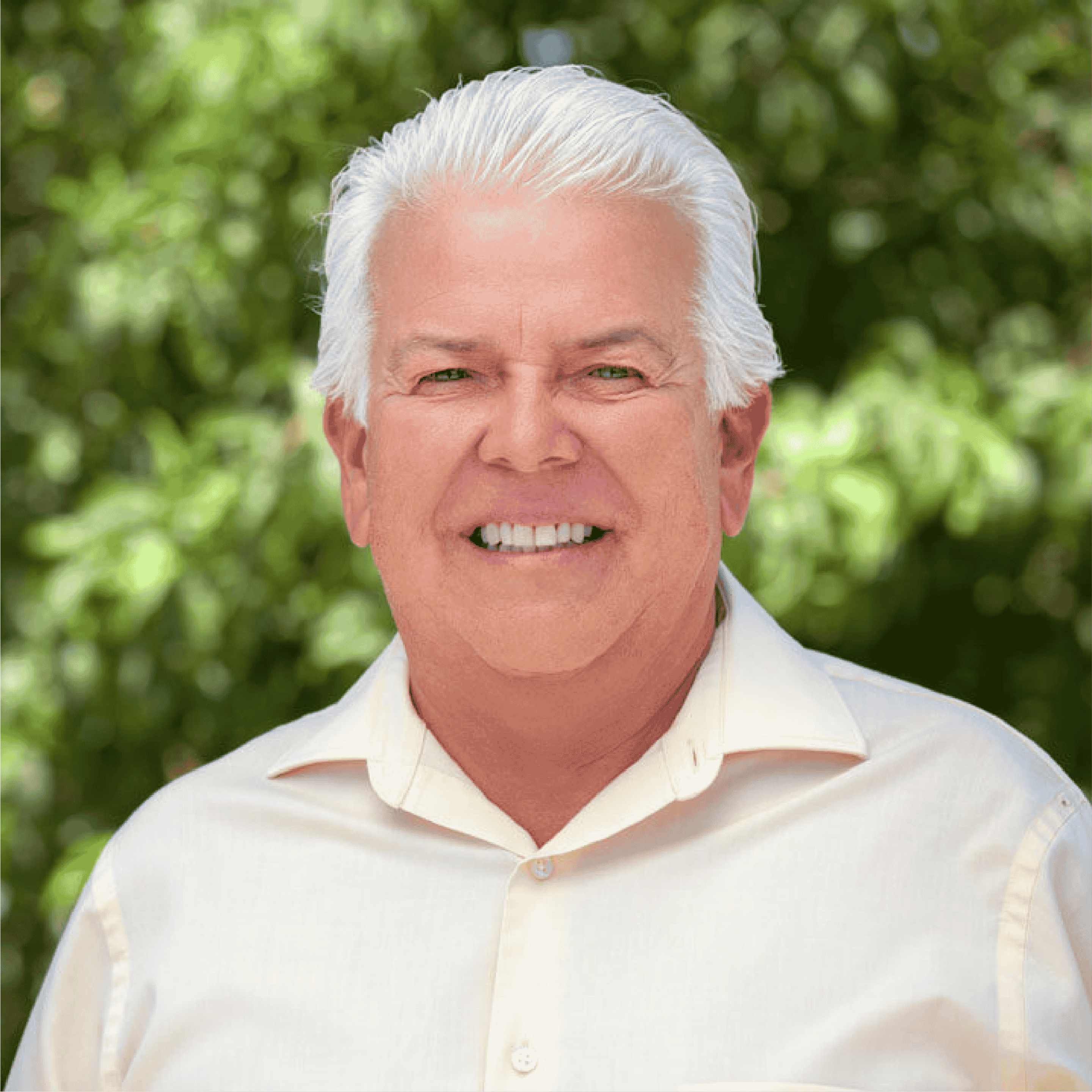 ron araiza
Senior Vice President / General Manager
Calavo Prepared
Ron Araiza serves as Senior Vice President of Calavo Prepared. He is responsible for leading and streamlining the prepared food lines and aligning sales teams across two divisions. Ron has over 30 years in the produce and food industry. Ron is also a past Alternate Board Member of the California Avocado Commission.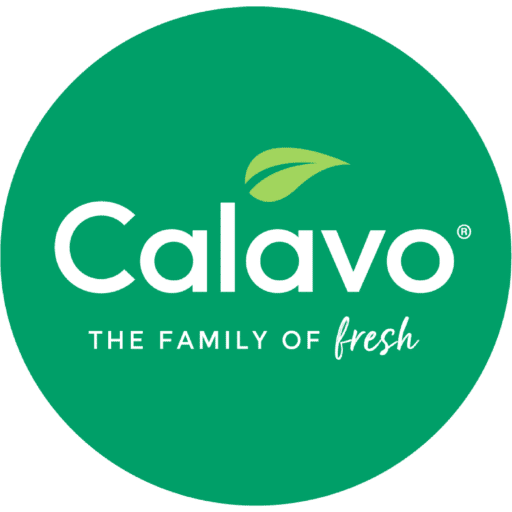 Thoma Federl
Vice President Communications, Marketing & ESG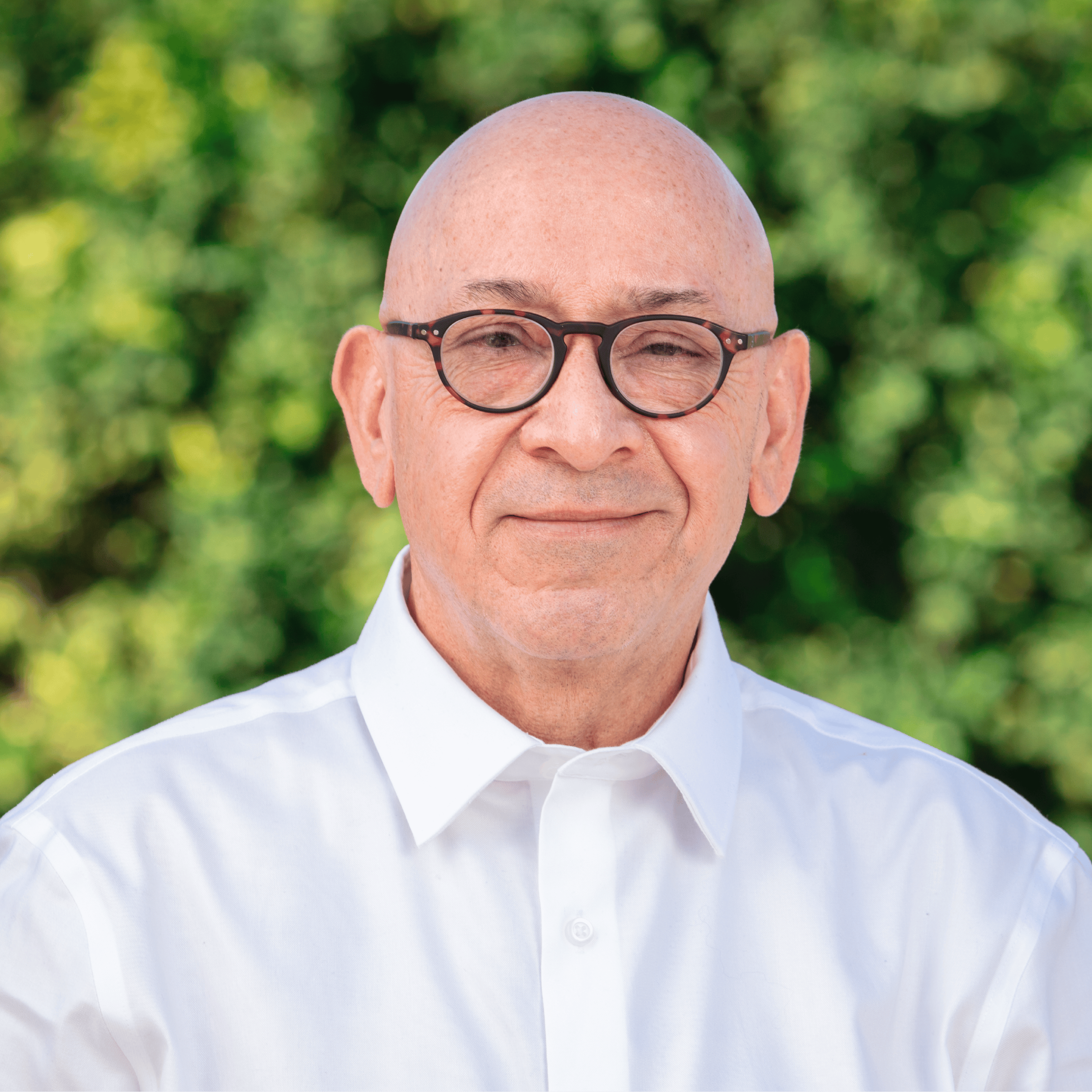 Dionisio ortiz
Vice President
Calavo de México
Dionisio Ortiz began his career in 1986 with Calavo in Michoacán, Mexico as Director of Operations. As Managing Director in 1994, Dionisio was instrumental in the legalities of opening and incorporating Calavo de Mexico. In 1998, Dionisio was again promoted to his current position of Vice President of Calavo. Dionisio is the former Secretary and current delegate representing Calavo in APEAM (Association of Producers and Packers of Avocados from Mexico) and former Secretary of UDECAM (Union of Packers and Marketers of Avocados de Michoacán) representing Calavo de Mexico.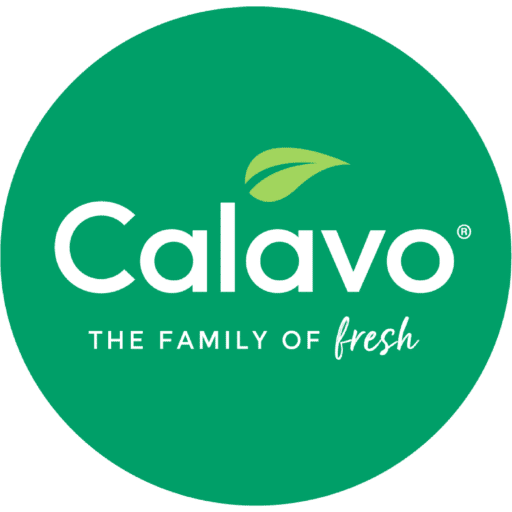 ELOY HINTZ
Vice President Jalisco Operations