Calavo is a global leader in quality produce, healthy fresh-cut
fruits & vegetables, and prepared foods: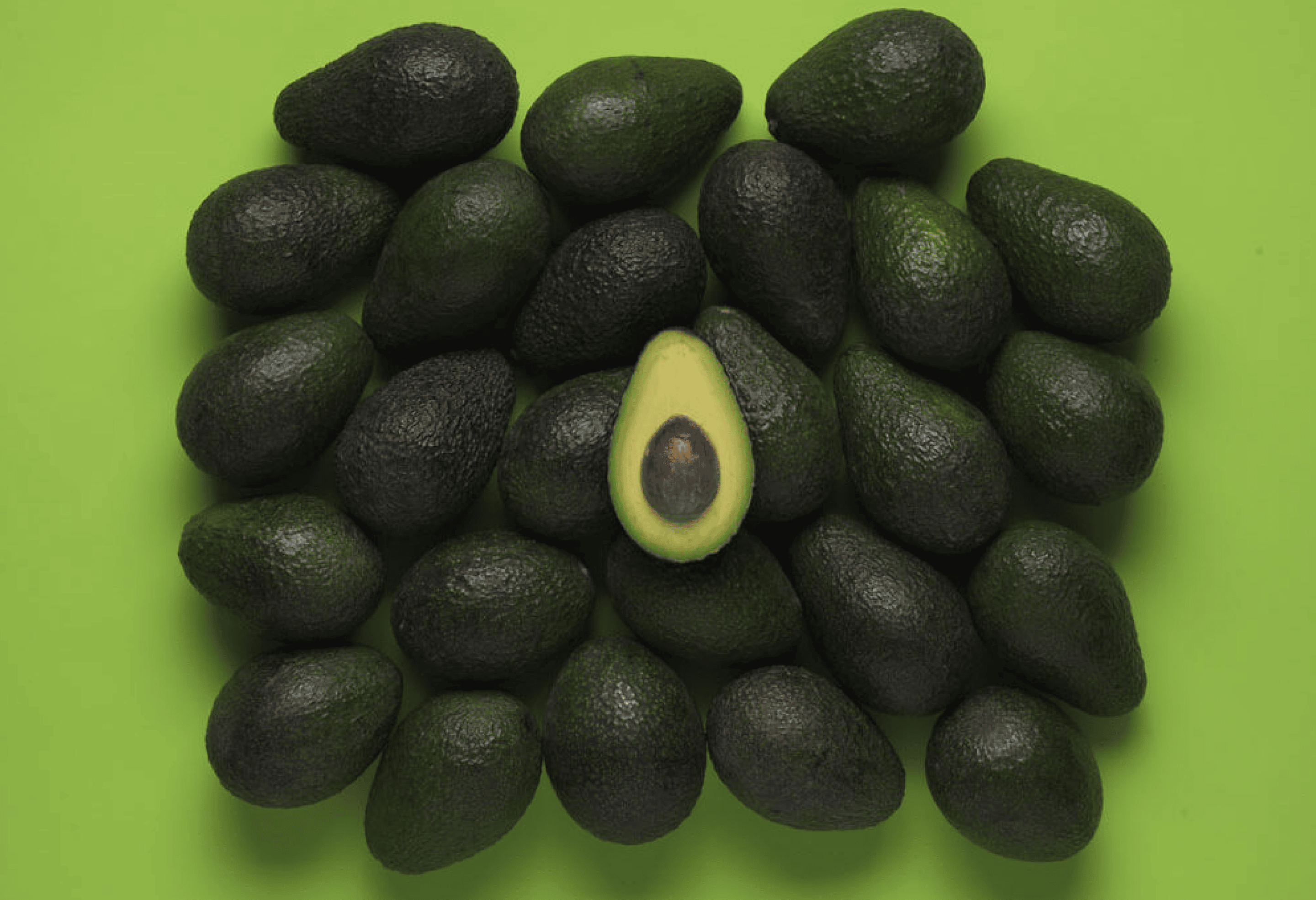 avocados
We were founded as the original avocado company in North America. For nearly 100 years, Calavo brand avocados have been recognized and respected as the finest in the world.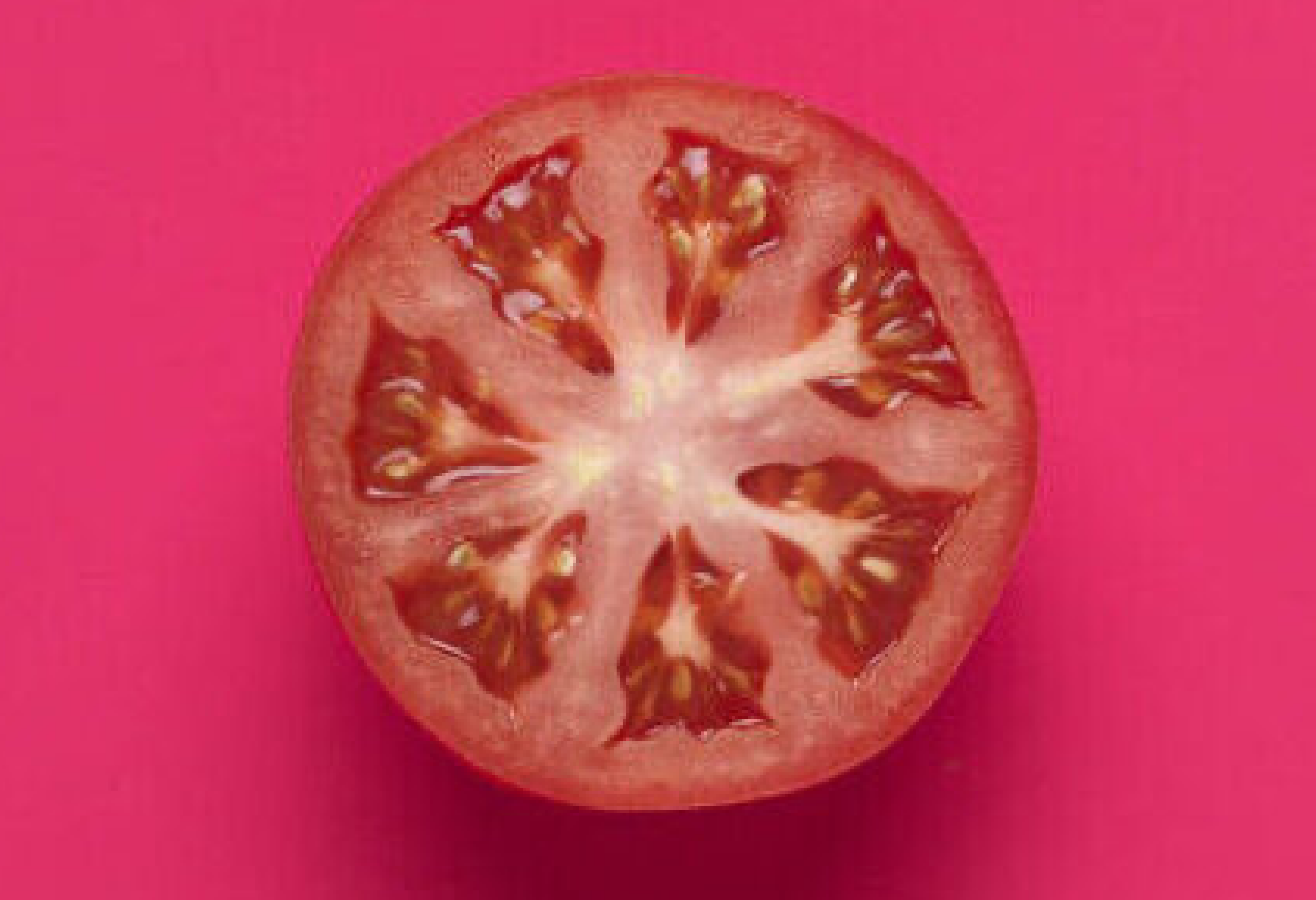 tomatoes
Our year-round supply of vine ripened rounds and Romas are 100% greenhouse grown. Innovation with the highest food safety standards.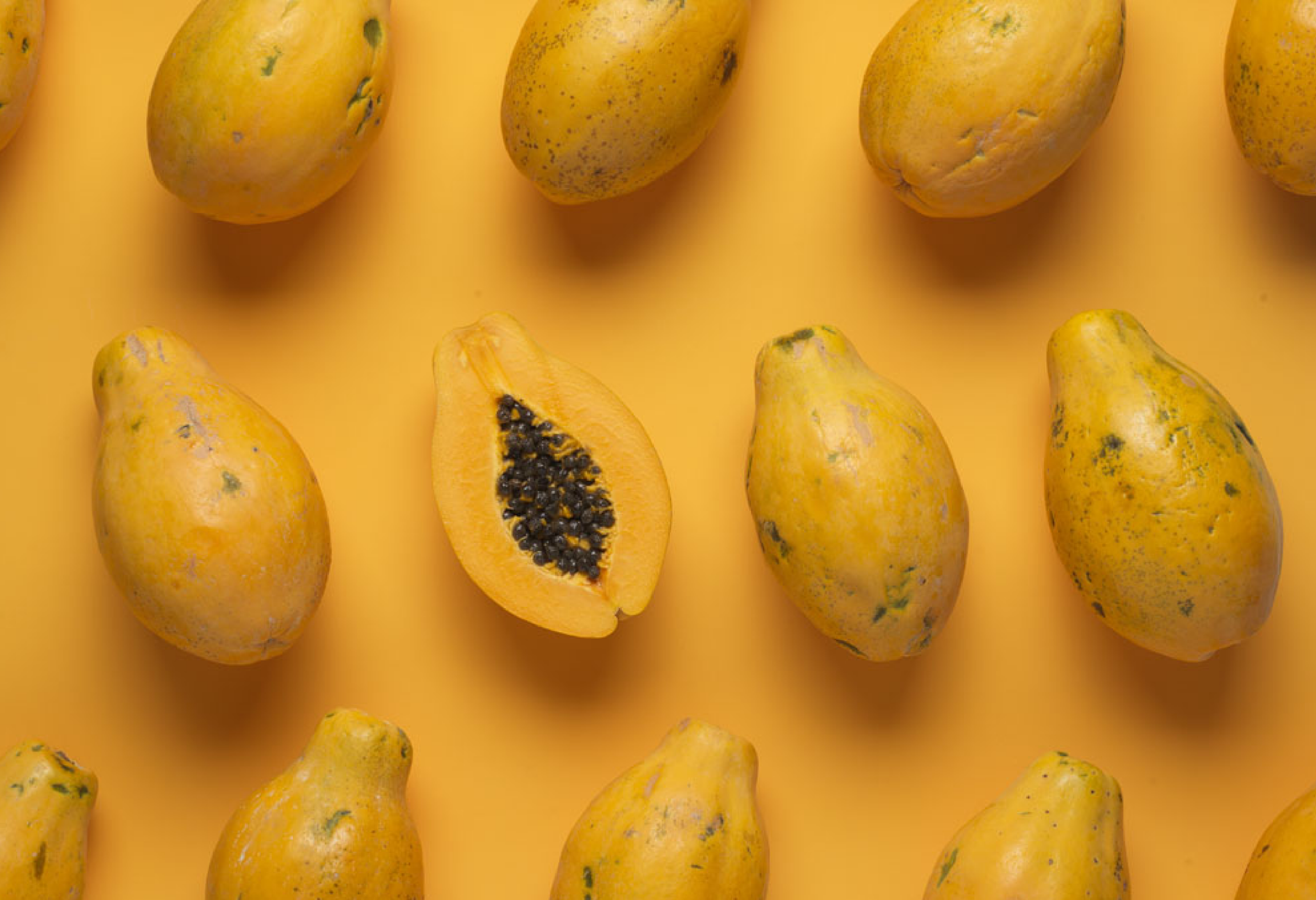 hawaiian papayas
The gold standard of papayas. 75% of all Hawaiian papayas are imported and marketed by Calavo.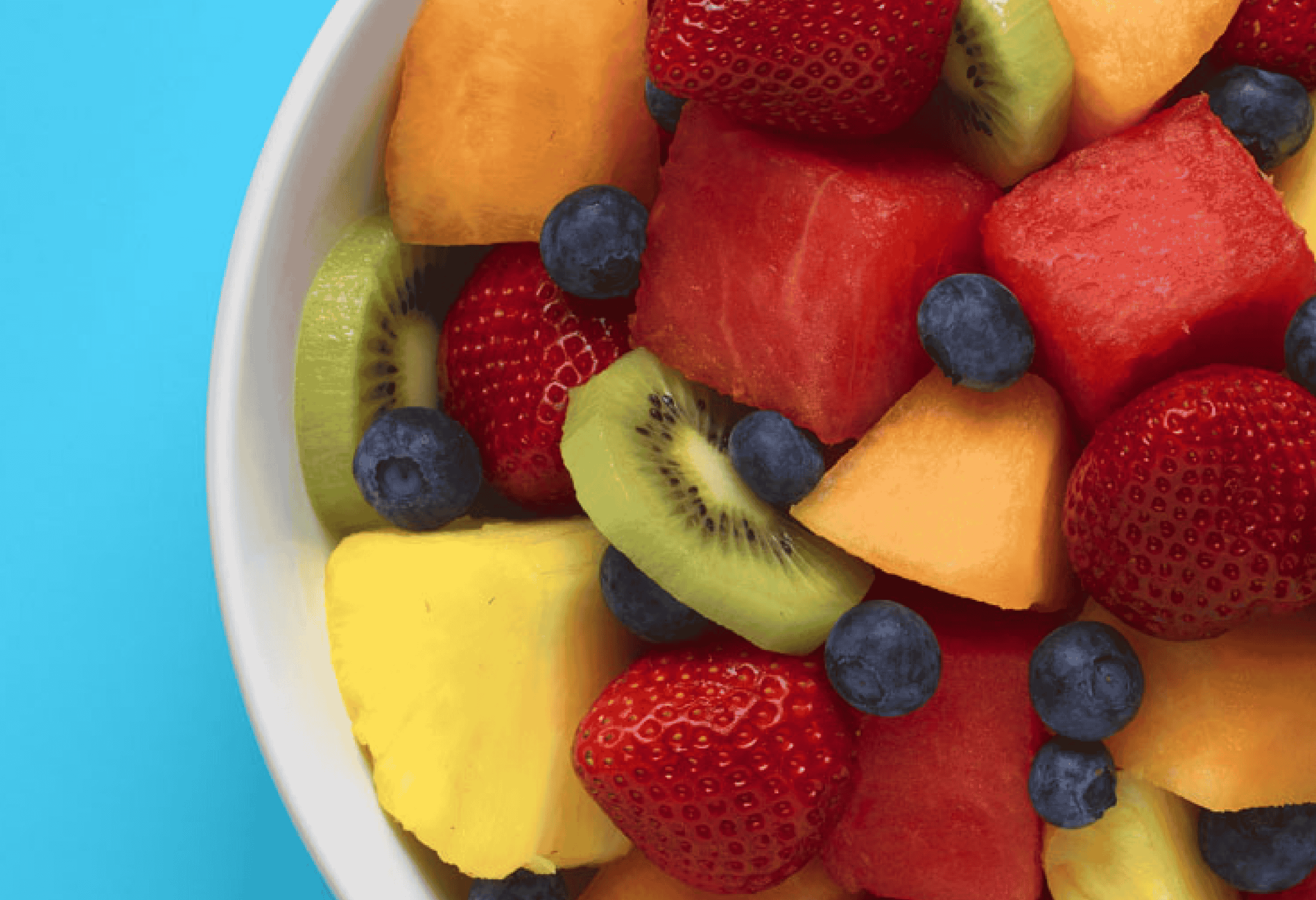 fresh cut fruits
Healthy eating without the hassle. Our tasty fruits are delivered and prepped in regional facilities, ensuring you receive the freshest product possible.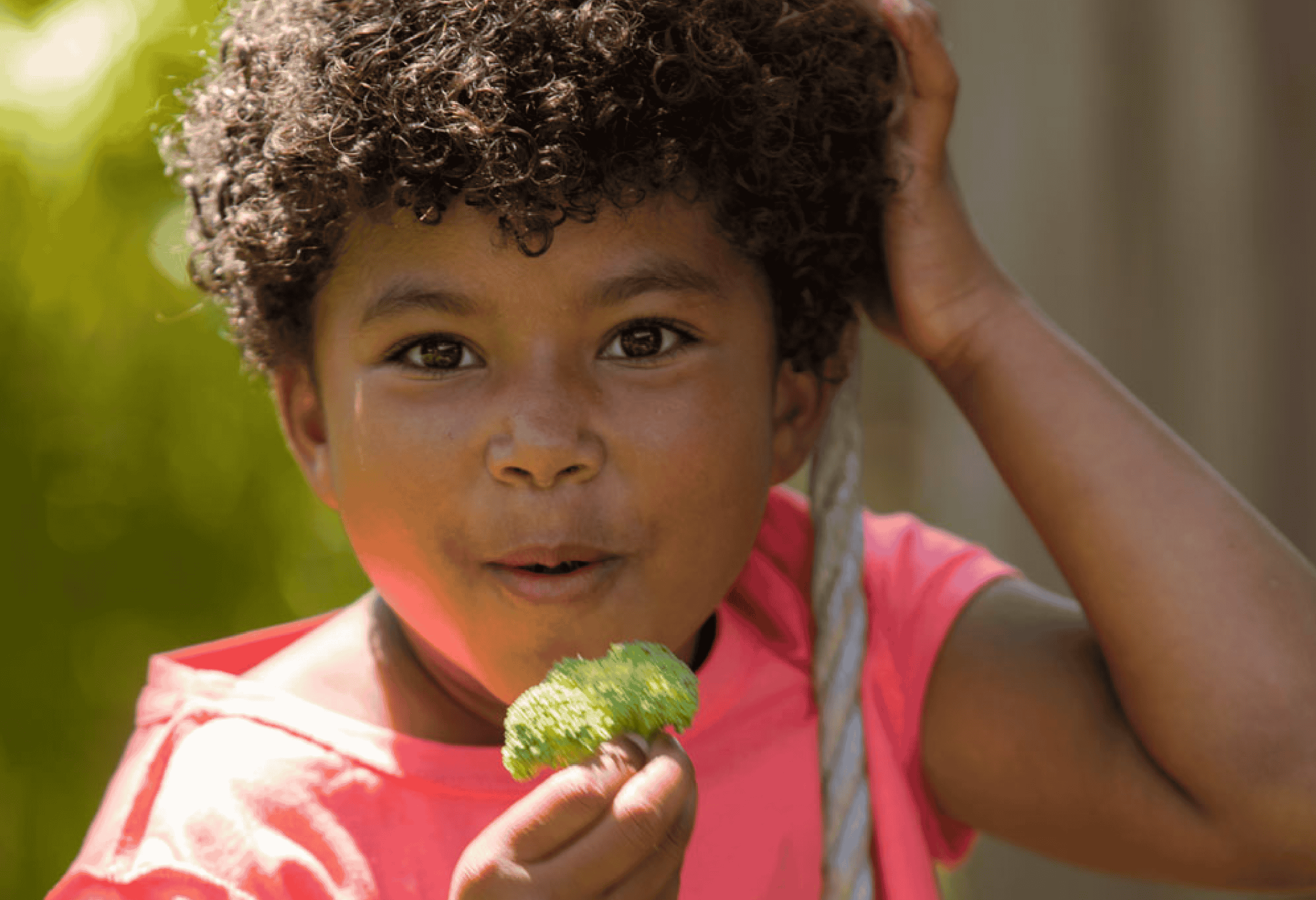 fresh cut veggies
For healthy-minded time seekers, save time with peace of mind. Quality prepared produce you can count on.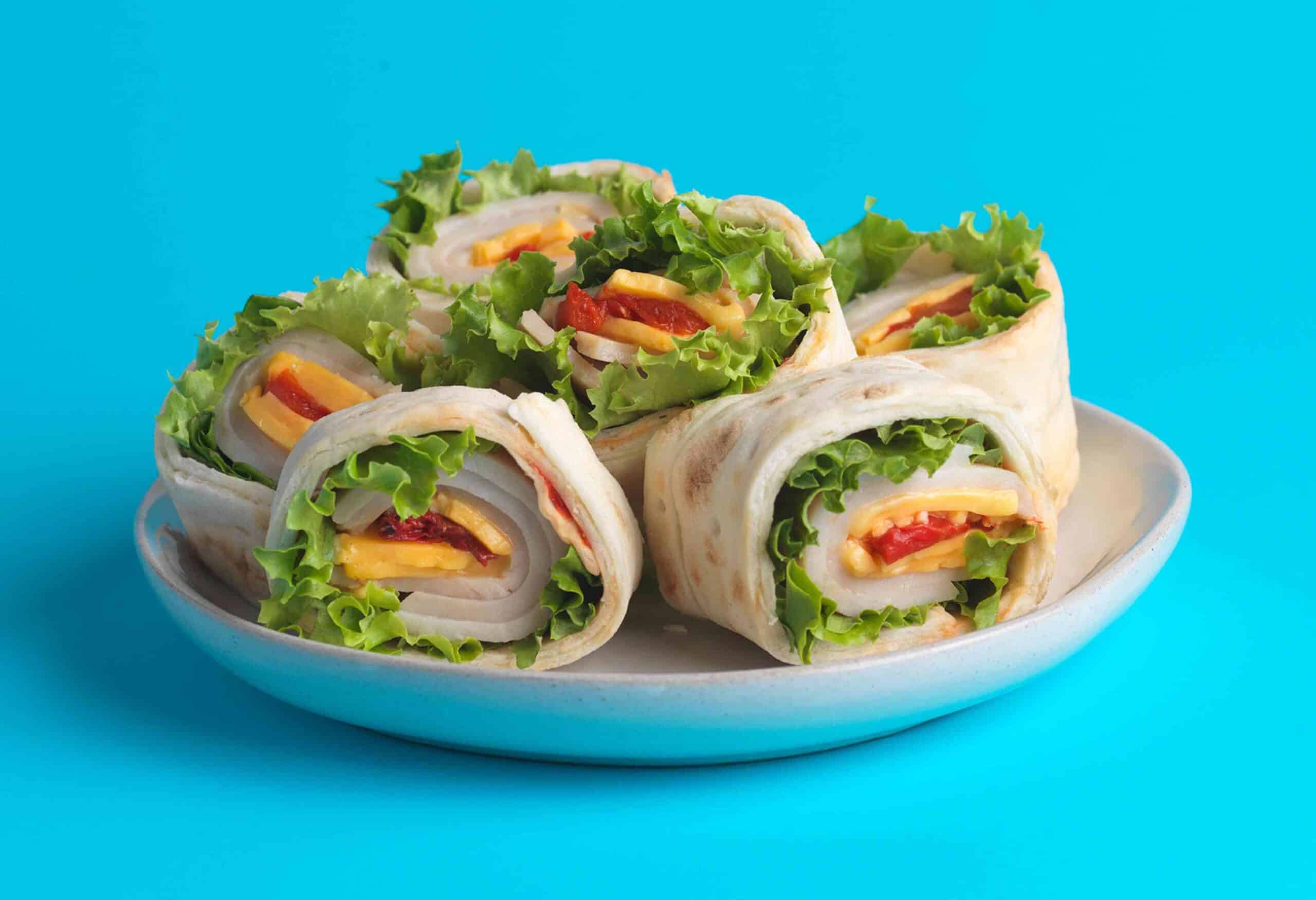 prepared FOODs
We're redefining "fast food" with tasty grab-n-go solutions and meal kits your family will love.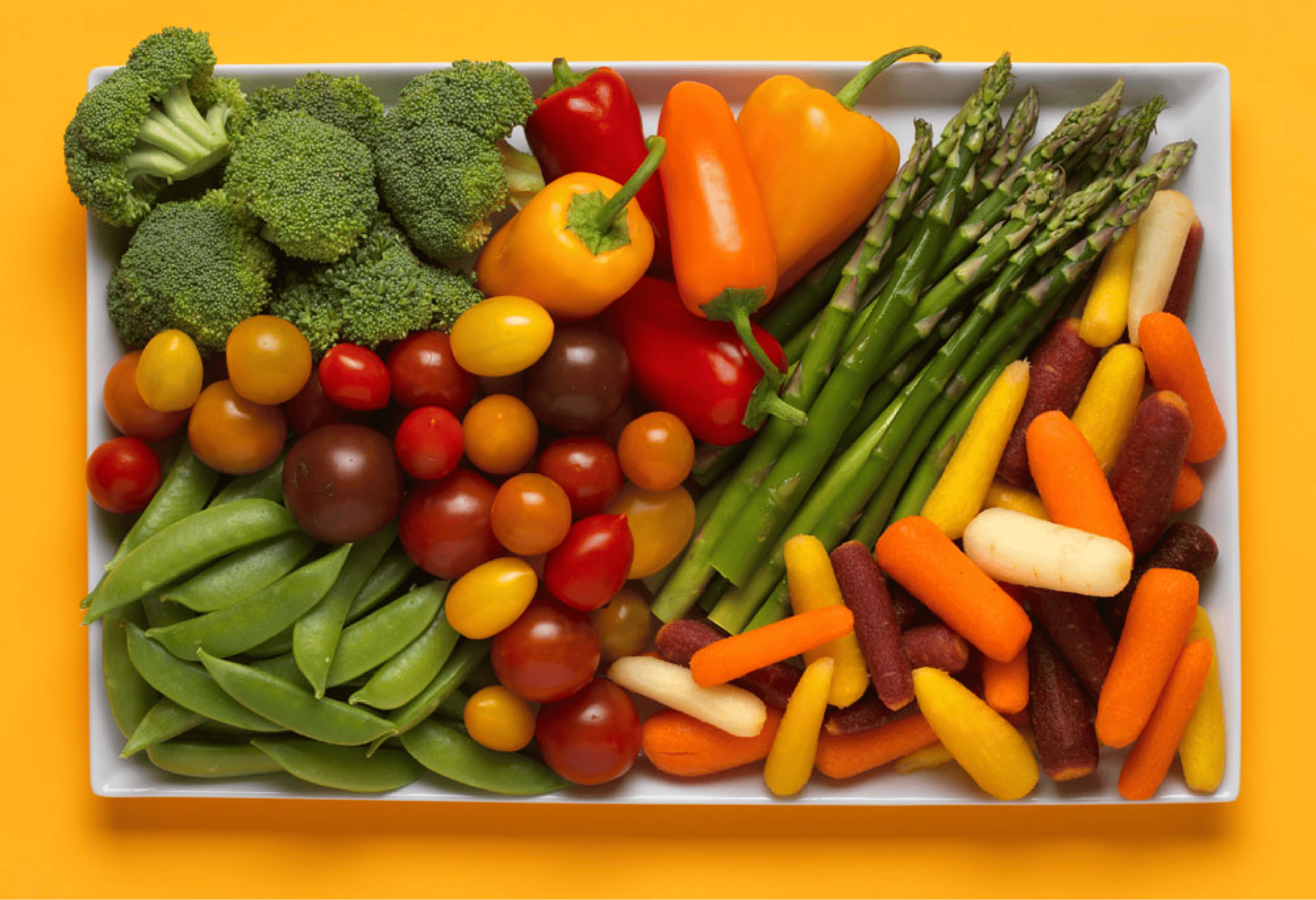 party favorites
Let us do the work for you. Get ready for guests with no prep and no mess.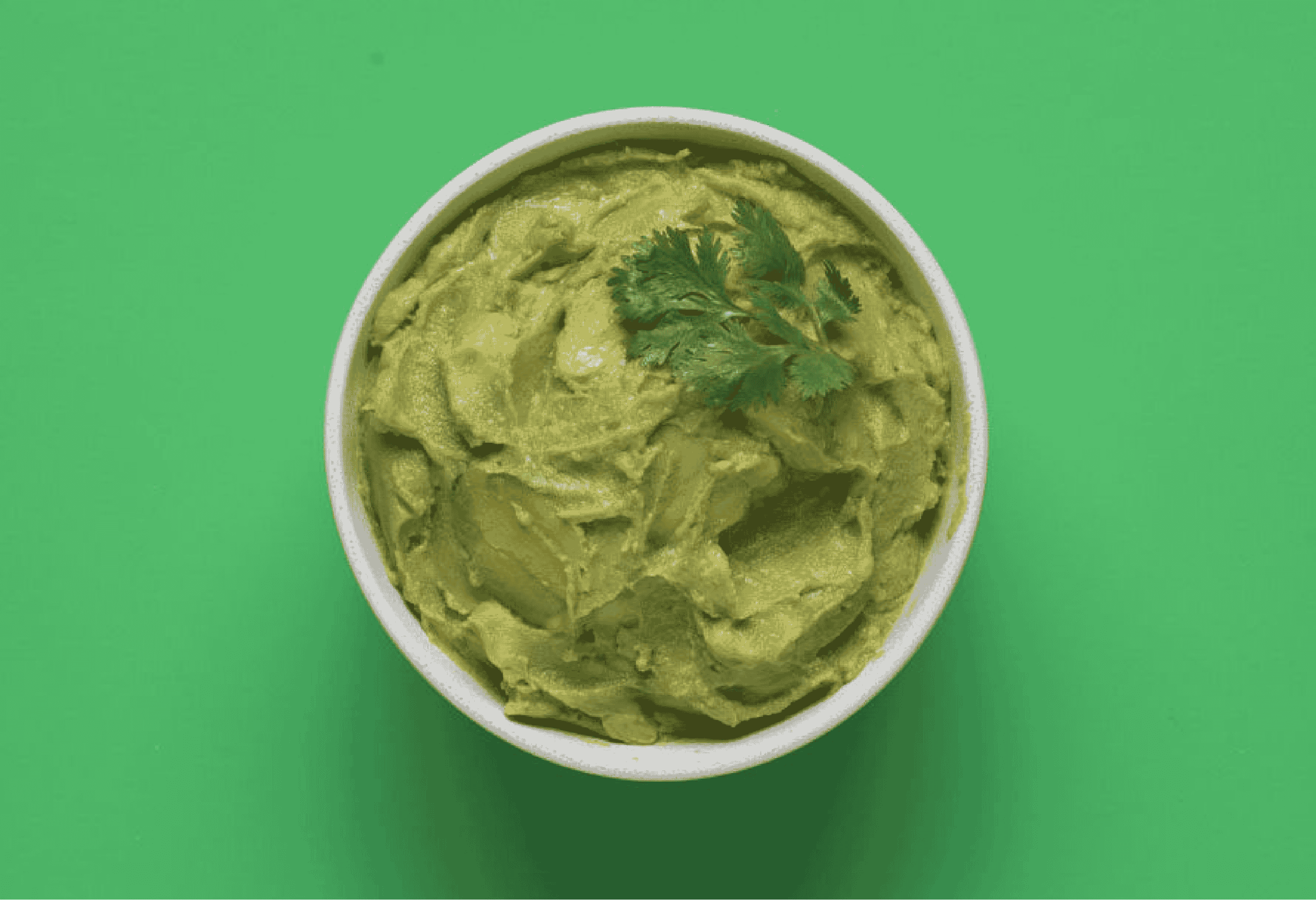 guacamole & dips
Calavo brand and private label guacamole, salsas and plant-based dips are sold to grocery retailers and foodservice providers.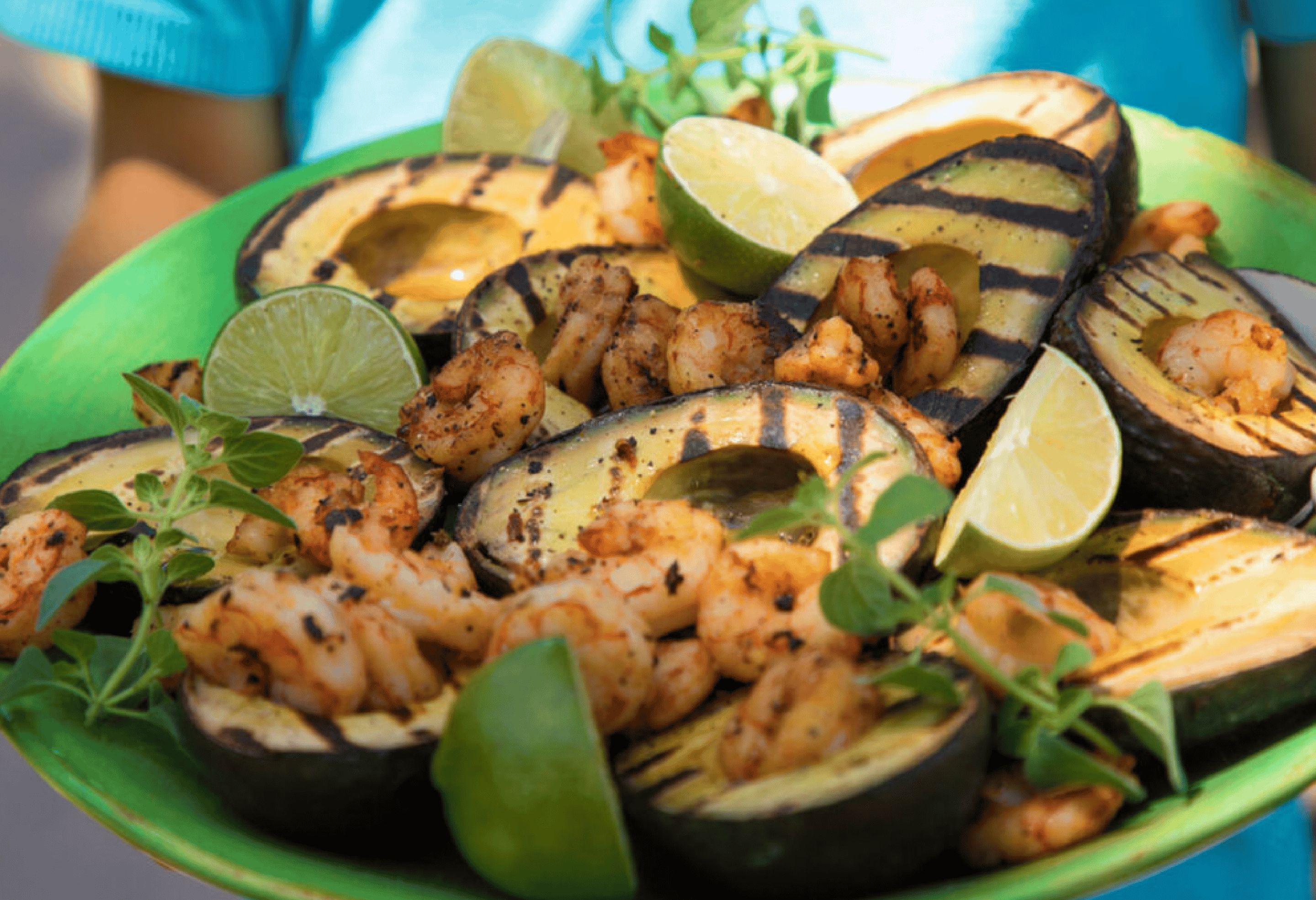 organics
We offer a portfolio of certified-organic avocados, guacamole, and value-added fruits and vegetables.
It just may surprise you how Calavo is a part of your daily life. We are proud of our long-standing relationships with leading retailers, food service operators, food manufacturers, deli suppliers, and wholesalers worldwide. Look for Calavo in your favorite grocery stores and restaurants!